CARE. ADVOCACY. RESEARCH.
We serve, advocate for, and empower people affected by ALS to live their lives to the fullest.
ALS Greater New York is fighting ALS on each of these fronts, we know they are all critically important to our families.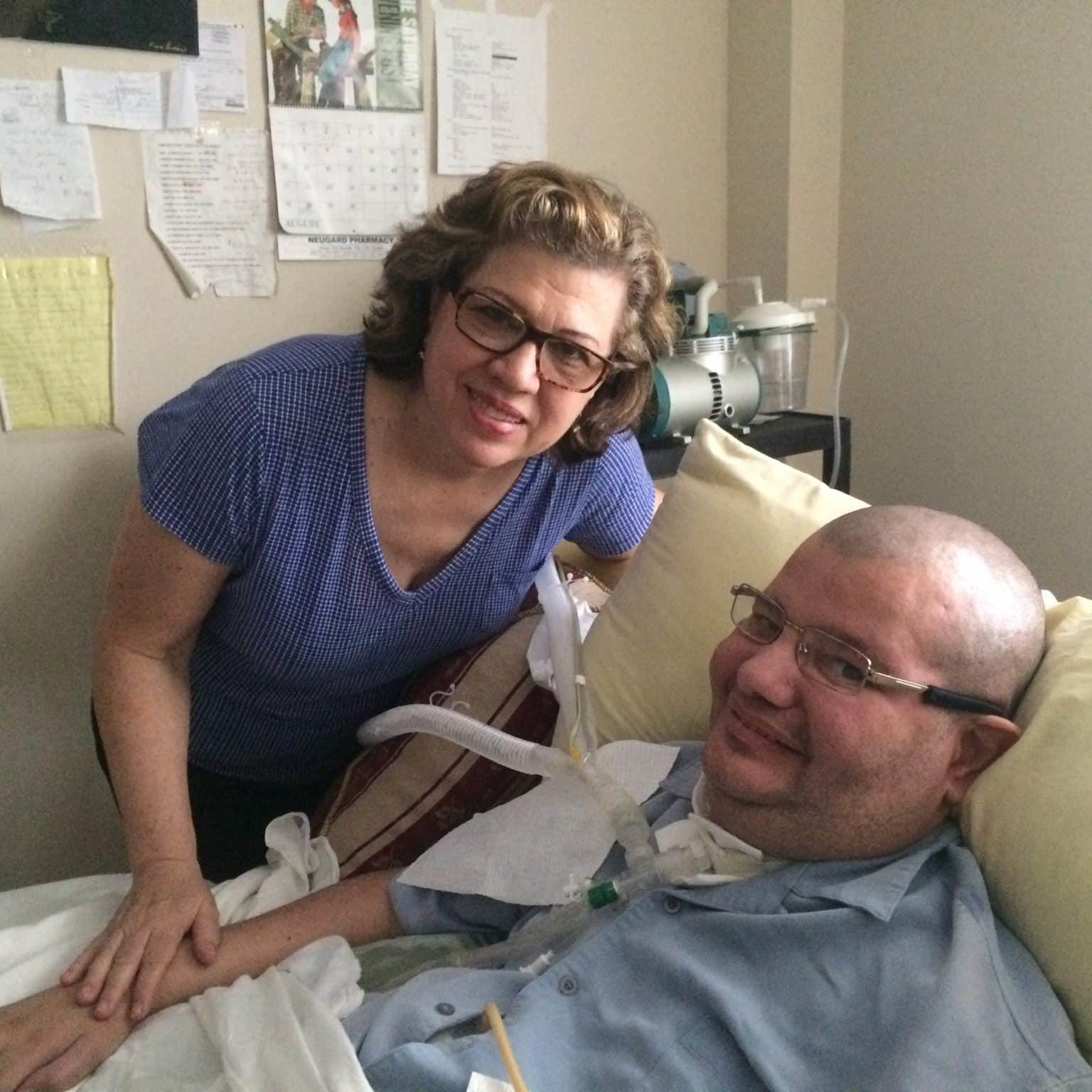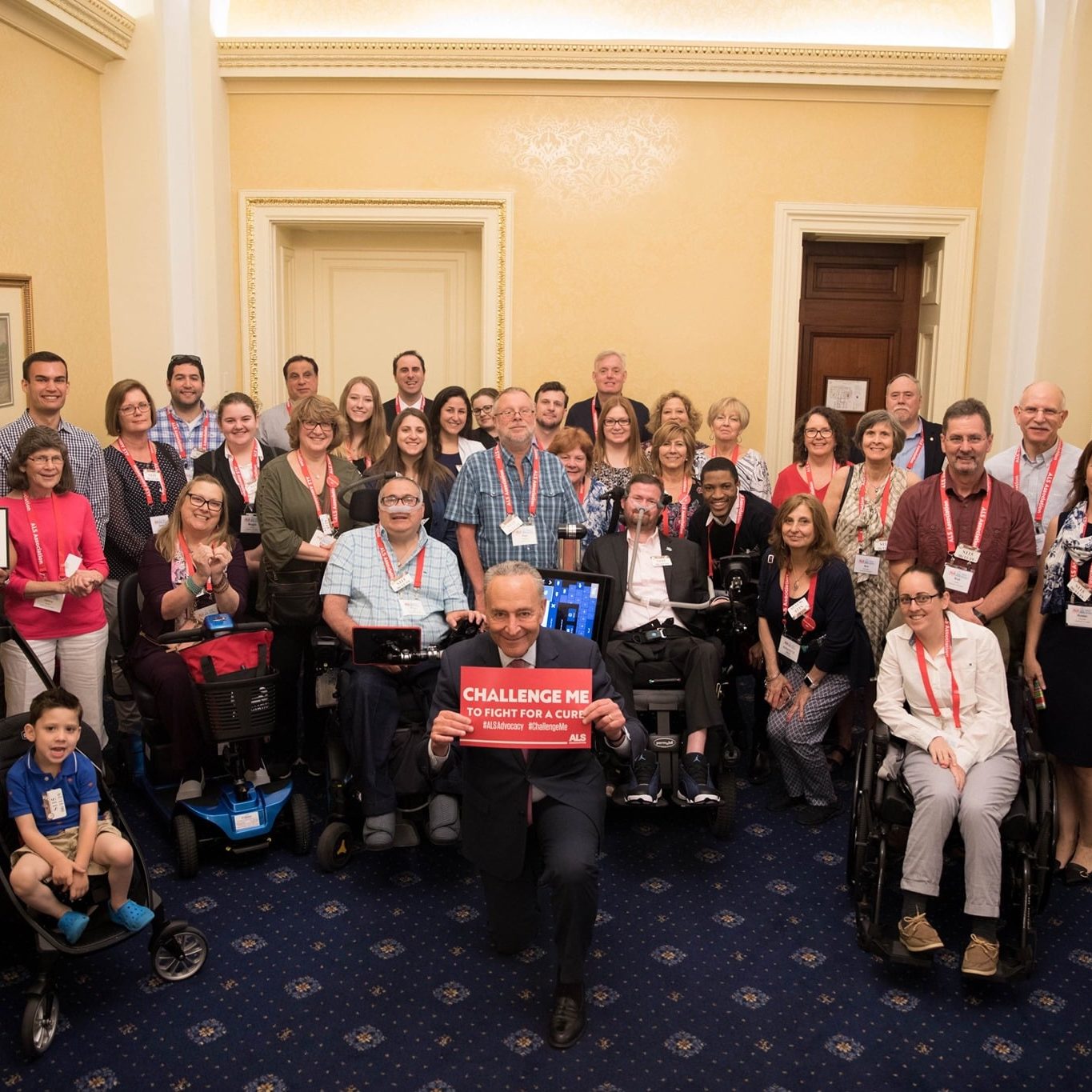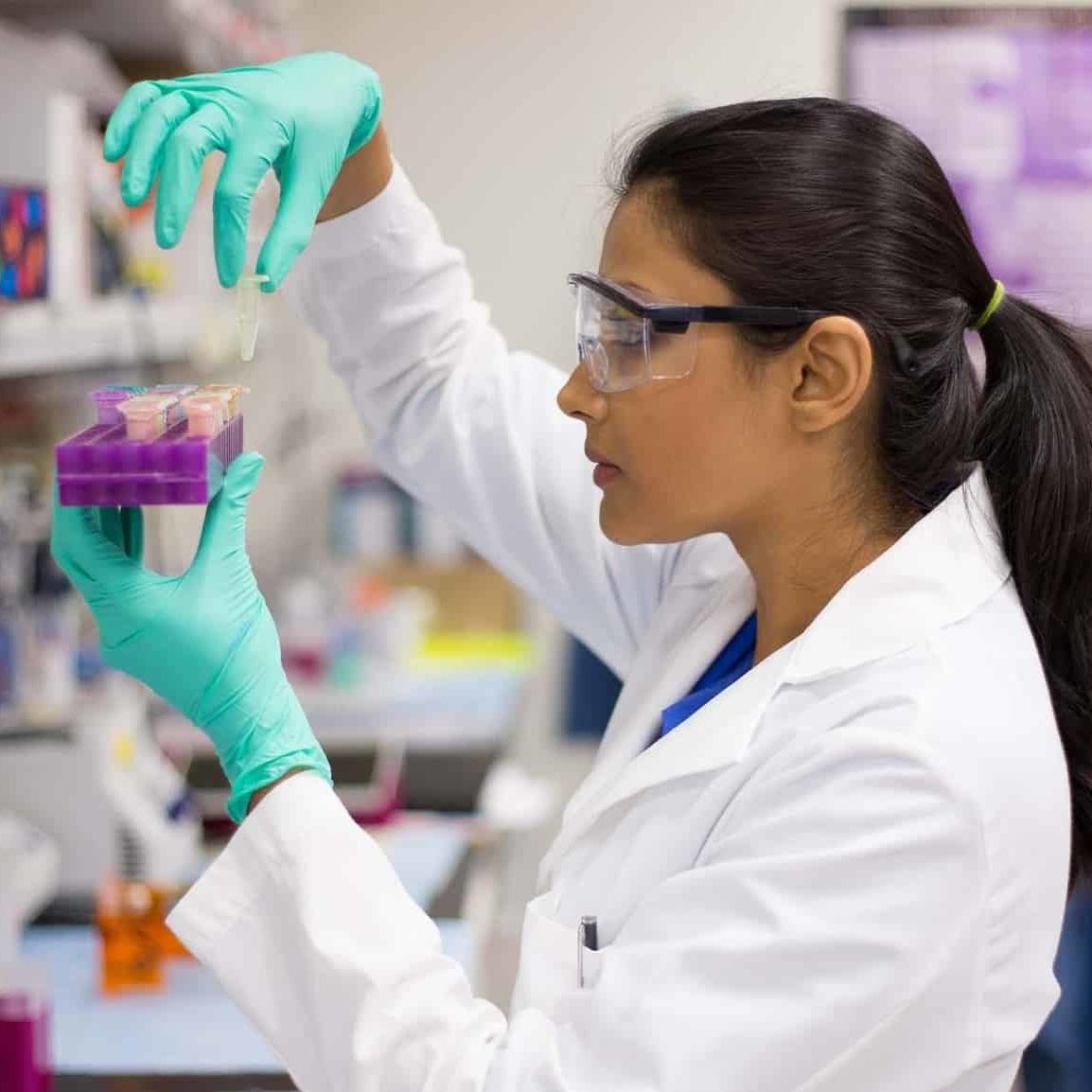 Join the Fight Against ALS
ALS Greater New York understands that the effects of ALS are physically, emotionally, and at times frightening for the person diagnosed and their family. You are not alone. ALS support groups provide a caring, supportive, open, and safe environment for people to gather, connect, and talk with one another.
Our social workers and nurses facilitate the groups and help provide opportunities to learn about living with the disease from others who understand the challenges and can help you establish a network of valuable resources and sustained support. While support groups are regional, anyone can attend any group that works for their schedule. Currently, all support groups are offered on a virtual platform.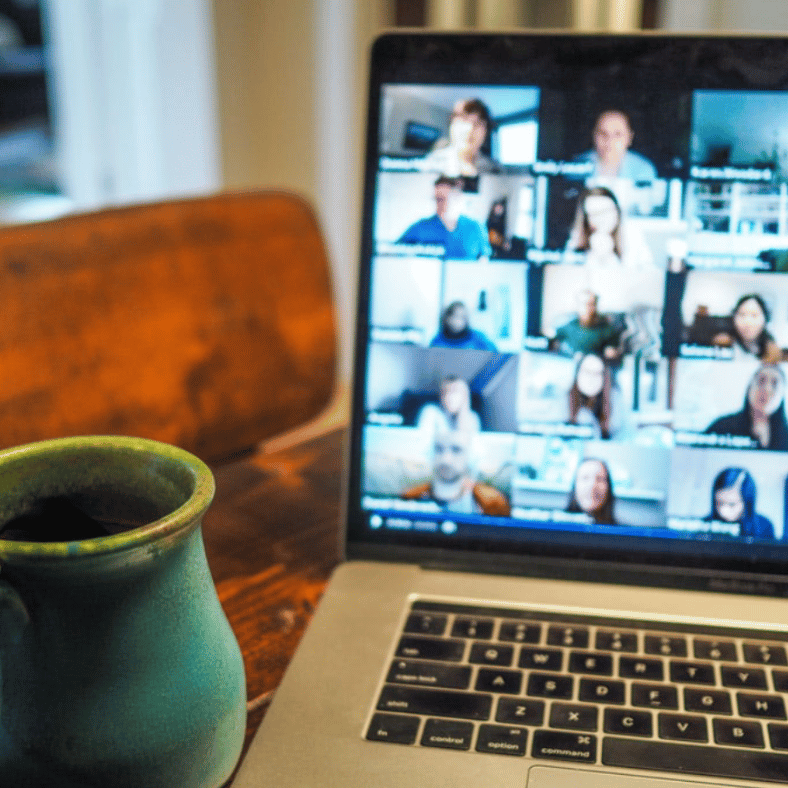 Stay connected by learning about upcoming events, and how we are helping those living with ALS by receiving our emails.