Bridging the Gap: Greater New York Transportation Program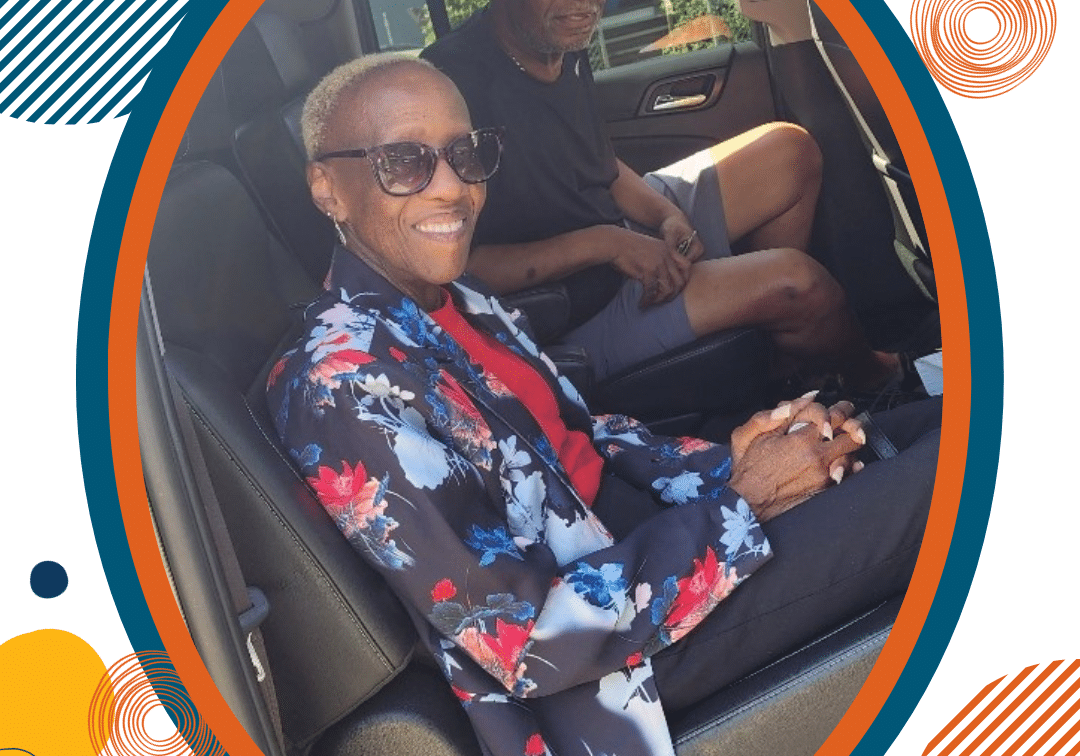 Accessing essential healthcare services is fundamental, but for many ALS patients and their families, travel can be an insurmountable challenge. The hustle and bustle of daily life can be daunting, and for those with ALS and limited mobility, the obstacles can seem overwhelming. The absence of a personal vehicle, or the presence of one ill-suited for accommodating wheelchairs and mobility aids, can transform the simple act of attending regular center visits into a stressful ordeal.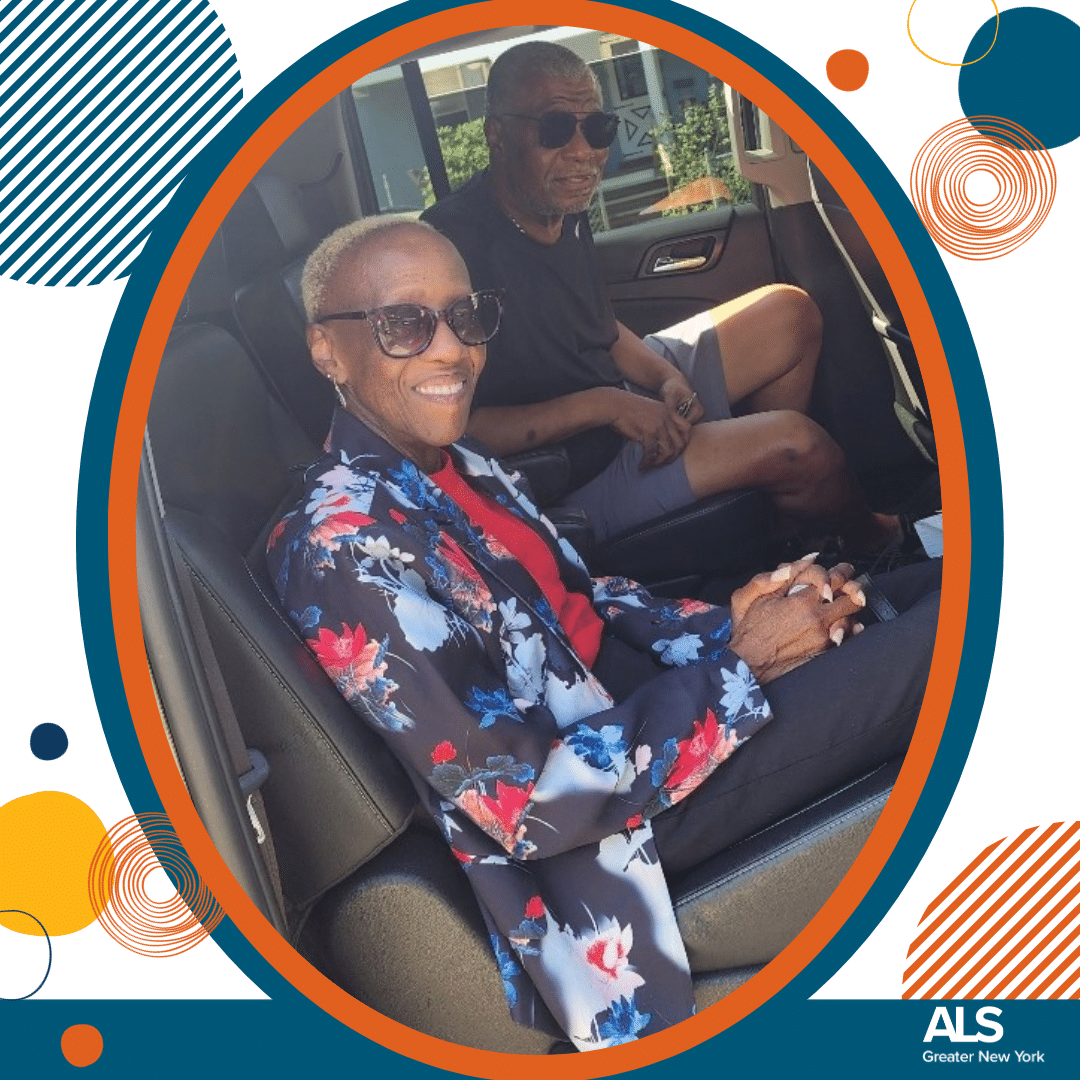 As the devoted local ALS organization, we are able to offer our ALS Transportation Program—a radiant ray of hope. This remarkable program doesn't just offer hope; it offers free transportation to clinic appointments, acting as a lifeline for those who face formidable transportation barriers. It's more than just a service; it's a lifeline. In a world where access to healthcare is often taken for granted, this program recognizes the countless individuals whose circumstances have left them without a viable means of reaching the critical care they so desperately need.
Who Can Participate?
Our transportation program is open to individuals who have received a diagnosis of ALS (Amyotrophic Lateral Sclerosis) and reside in the area served by Greater New York. As of now, the program can support up to four visits to an ALS Center annually. It's worth noting that there might be mileage caps in place to ensure that the program can assist as many people as possible within its means. This program is intended for those who don't have other methods accessible to them, however, if these modes are too difficult, Greater New York may be able to assist. Our clinic coordinators are there to help.
This program isn't just about providing rides; it's about creating a lifeline for those facing the daunting challenges of transportation barriers. With its unwavering commitment to helping patients and their families bridge the gap to essential healthcare services, this program stands as a testament to the power of local services and compassion.