Everyone reacts differently to receiving an ALS diagnosis. No matter your reaction, at some point, you'll be ready to begin making decisions and planning for the future.
As ALS progresses, you'll likely have many thoughts and conversations along the way about planning ahead for various treatments, planning for the later stages of the disease, and making end-of-life decisions.
Your choices about what you want may change over time, so it's a good idea to keep revisiting them with your loved ones and health professionals so your wishes are always known and respected.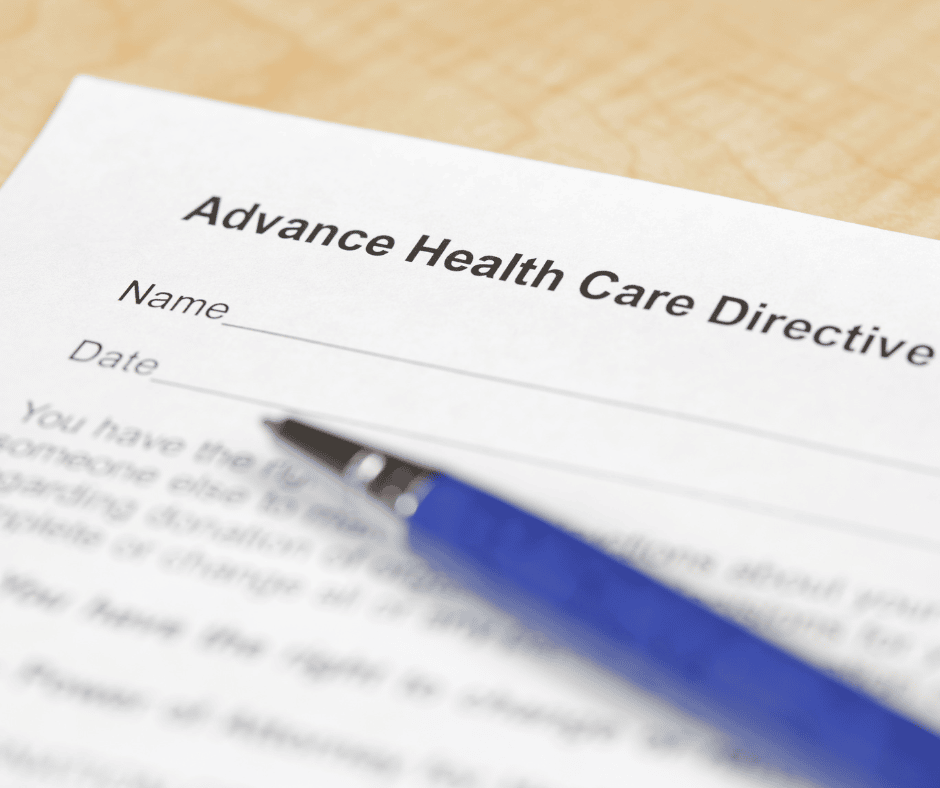 If you want your wishes to guide those responsible for your care you have to plan for what you want in advance. Such planning needs to be put into writing to be effective. So, by an "advance directive," we mean any written directions you prepare in advance to say what kind of medical care you want in the event you become unable to make decisions for yourself.
The law requires that all efforts be made to resuscitate and sustain life if it is not otherwise indicated by the patient. In other words, the default in the absence of an advanced directive or the patient's ability to express wishes at the time is to "do everything."
Most of us take it for granted that we are entitled to make decisions about our own health care. Most of the time we make these decisions after talking with our own physician about the advantages and disadvantages of various treatment options. The right of a competent individual to accept or refuse medical treatment is a fundamental right protected by law.
But what happens if serious illness, injury, or permanent loss of mental capacity makes us incapable of talking to a doctor and deciding what medical treatments we do or do not want? These situations pose difficult questions to all of us as patients, family members, friends, and healthcare professionals. Who makes these decisions if we can't make them for ourselves? If we can't make our preferences known how can we make sure that our wishes will be respected? If disagreements arise among those caring for us about different treatment alternatives how will they be resolved? Is there a way to alleviate the burdens shouldered by family members and loved ones when critical medical decisions must be made?
By using documents known as advance directives for health care, you can answer some of these questions and give yourself the security of knowing that you can continue to have a say in your own treatment. A properly prepared advance directive permits you to plan ahead so you can both make your wishes known, and select someone who will see to it that your wishes are followed.
After all, if you are seriously ill or injured and can't make decisions for yourself someone will have to decide about your medical care. Doesn't it make sense to
Have a person you trust make decisions for you? or
Provide instructions about the treatment you do and do not want? or
Both? Appoint a person to make decisions and provide them with instructions.
Downloadable Brochure and Forms: