For the Love of Jemma – Family Raises Over $2 Million For ALS Research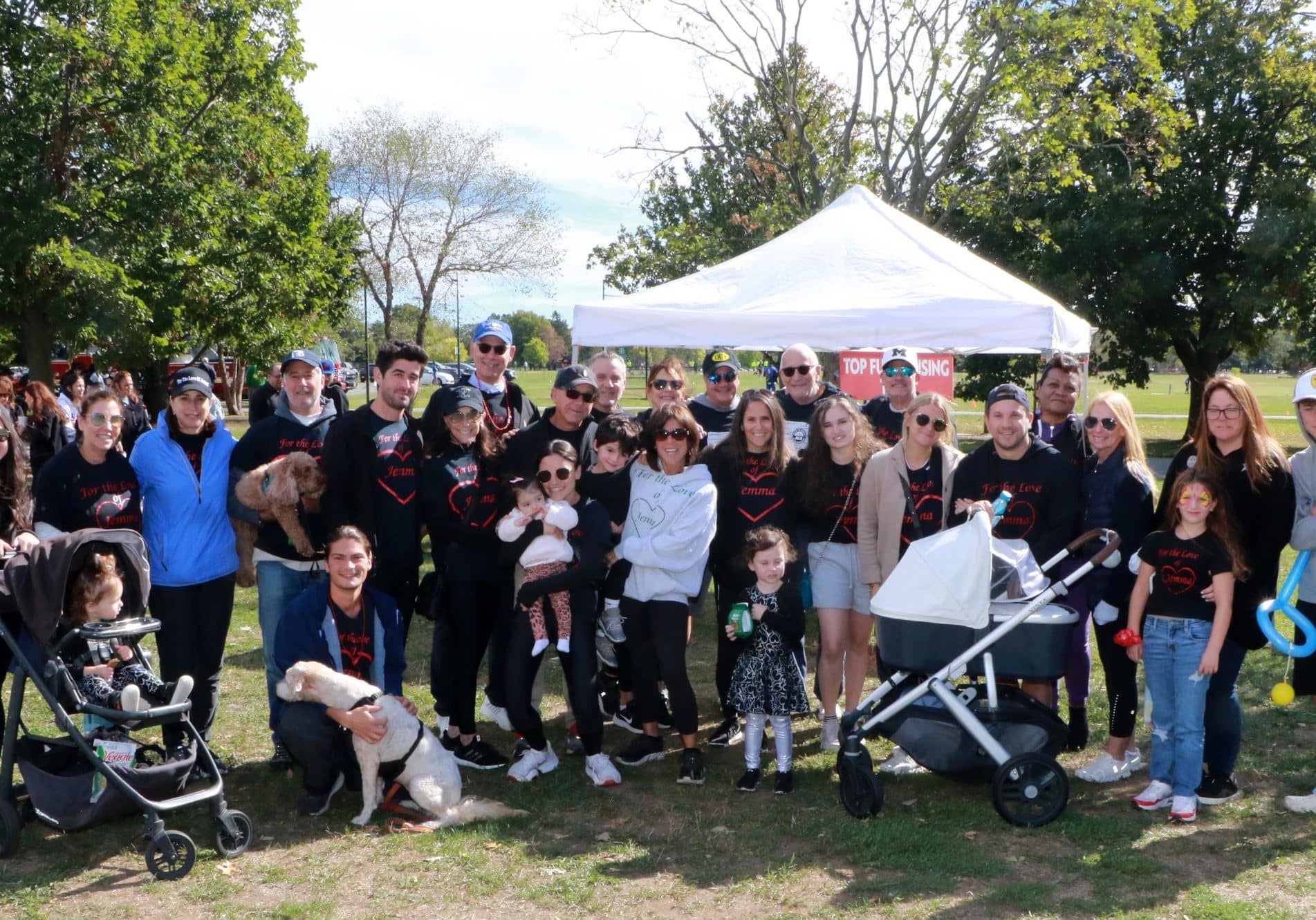 Long Island Walk to Defeat ALS Team on their 18-Year Quest to Conquer the Disease, Raises Over $2 Million for Research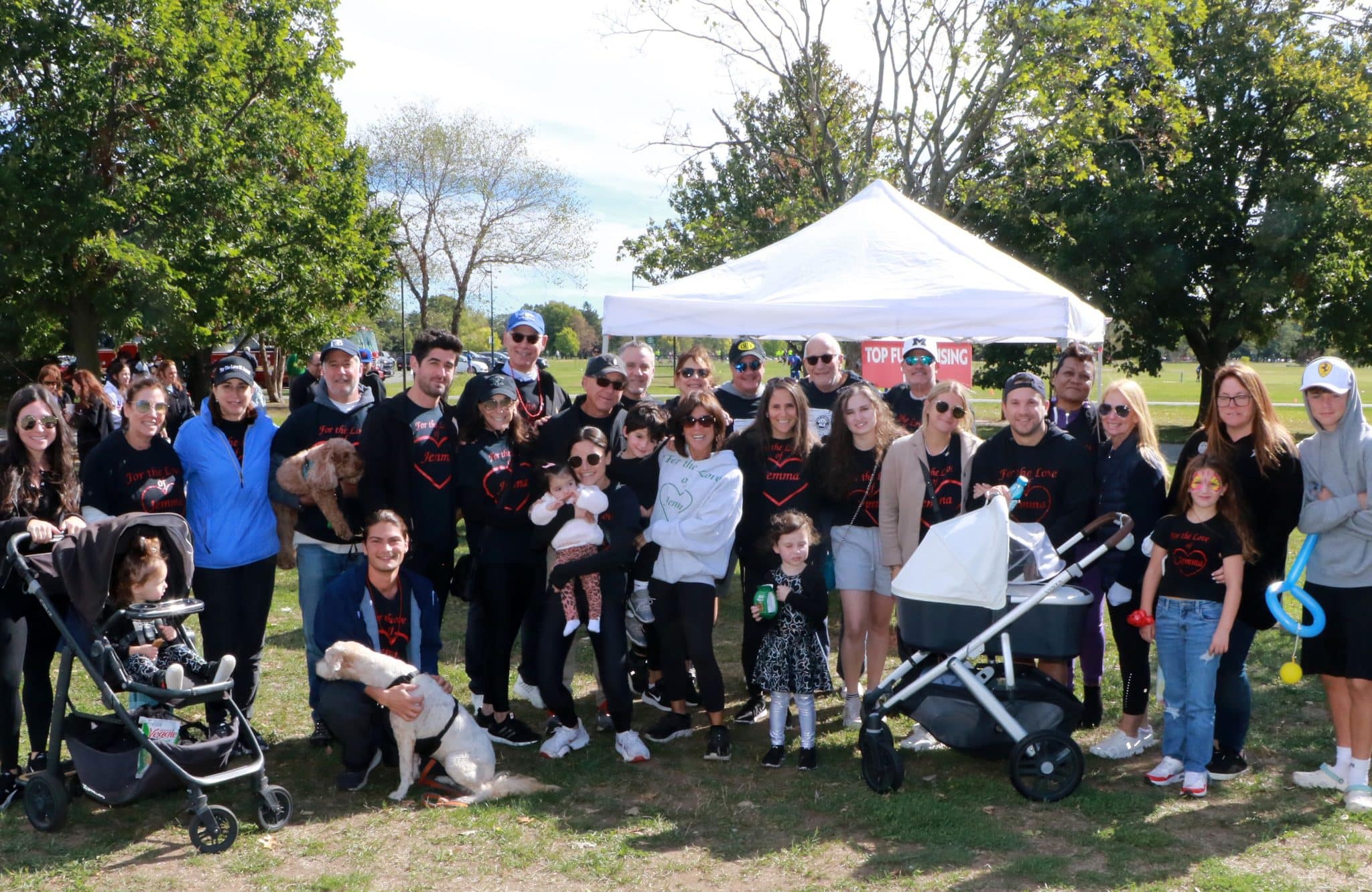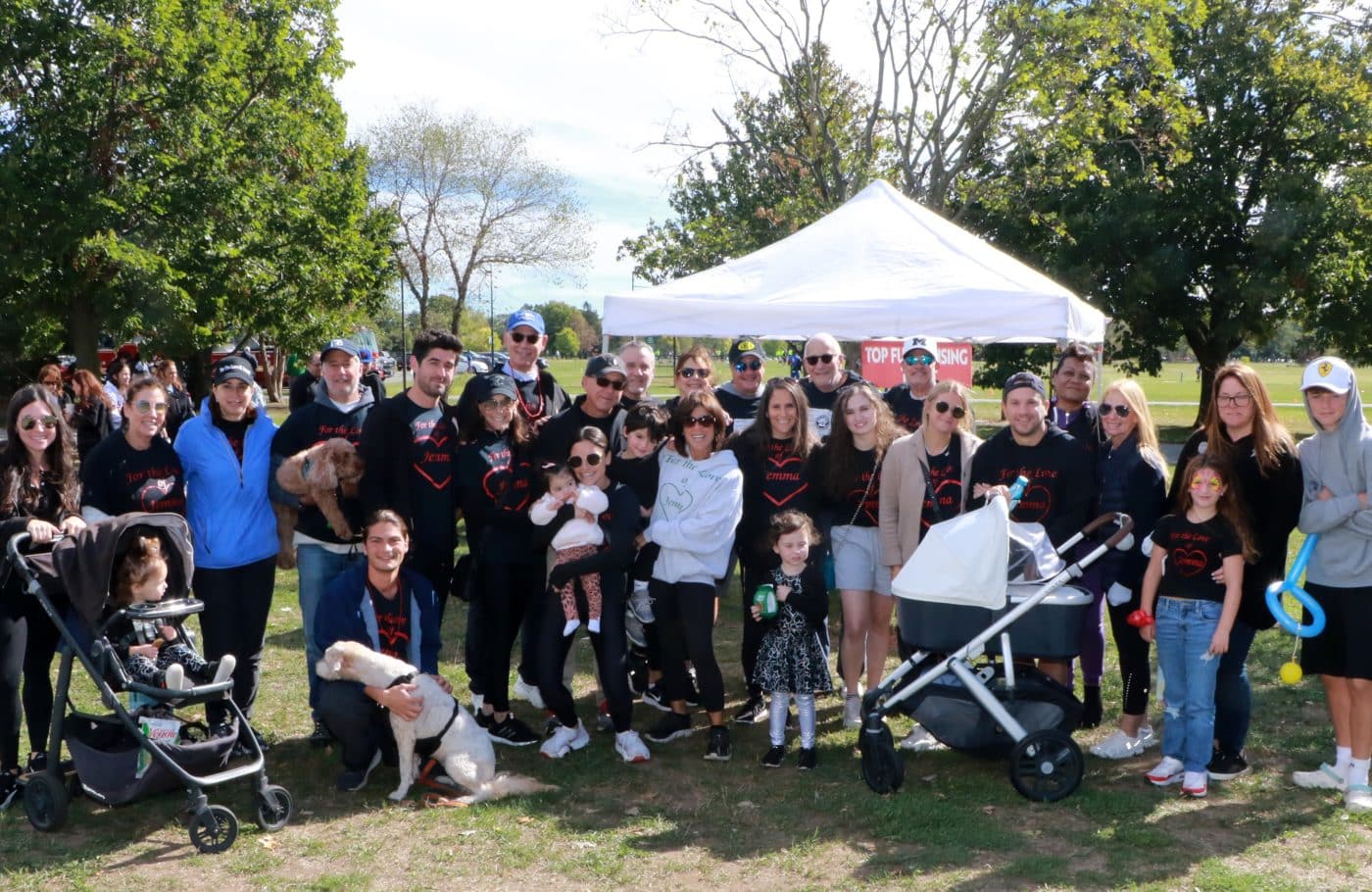 For the past 18 years, countless family members and friends of Jemma Rubin have gathered at Eisenhower Park for the annual Walk to Defeat ALS. Jemma, diagnosed with ALS at the young age of 30, inspired the formation of the Walk Team "For the Love of Jemma," in an extraordinary feat of dedication and determination, raised more than $2 million for ALS research through the ALS Association Greater New York Chapter. Their efforts have propelled them into the ranks of the nation's top fundraising teams for ALS research.
Amyotrophic lateral sclerosis (ALS), also known as "Lou Gehrig's Disease," is a devastating condition that relentlessly affects nerve cells in the brain and spinal cord. With no known cause or cure, funding for research is a beacon of hope for those affected, expediting the discovery of effective treatments, and ultimately aiming to find a cure.
Since the groundbreaking Ice Bucket Challenge in 2014, ALS research has received a surge of support, with over $137 million committed to more than 500 projects in the U.S. and 13 other countries. This influx of funding has led to significant advances in the field, most recently FDA approvals of drugs like Qalsody (tofersen) and Relyvrio, offering hope for ALS patients and their families.
At the center of this story is Cathy Miller, Jemma's devoted cousin and the founder of the team. For her, this annual gathering holds deep significance. "I have a very personal reason to walk and raise money – I am walking in honor of my cousin Jemma. That's why I'm walking – for those who can't," expressed Cathy on her Facebook Fundraiser Page. Her unwavering determination resonates with every team member, each driven by the shared hope of finding a cure for this life-altering disease.
The annual walk at Eisenhower Park on September 23, 2023, will celebrate the 19th consecutive year of "For the Love of Jemma," radiating as a symbol of inspiration for those impacted by ALS. Through the collective efforts of this passionate team and the unwavering support of generous donors, they are illuminating the path toward a future where ALS is no longer a threat.
To contribute to "For the Love of Jemma" donations can be made at https://bit.ly/LoveofJemma or to participate in the Long Island Walk to Defeat ALS, visit www.alswalks.org. By supporting the Walk to Defeat ALS, readers can play a vital role in advancing ALS research and bringing hope to millions affected by this challenging disease.
"For the Love of Jemma" is more than just a fundraising team; it is a symbol of resilience, unity, and compassion. As they continue their remarkable journey to conquer ALS, they remind us that the power of community and the unwavering support of loved ones can drive positive change and inspire a brighter future for those facing life's most significant challenges.