Legislature Should Pass Genetic Testing Protections for Insured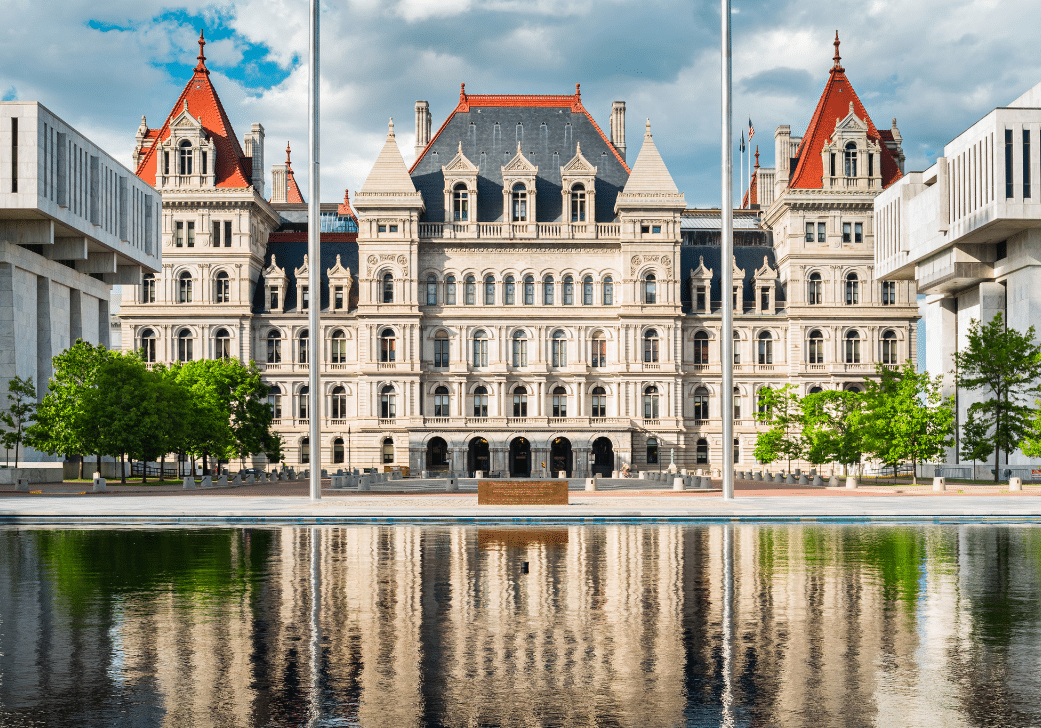 Currently, insurance companies in New York can charge higher premiums or deny coverage based on genetic test results. It's a shocking reality affecting individuals and families living with ALS, also known as Lou Gehrig's disease. This discriminatory practice not only slows scientific progress but could also leave ALS patients without crucial life, disability, and long-term care insurance.
The Federal Genetic Information Non-Discrimination Act (GINA) was passed in 2008 to protect against genetic discrimination in the workplace and health insurance. However, GINA falls short when it comes to life insurance, disability insurance, and long-term care insurance. This regulatory gap makes families dealing with familial ALS, about 10% of cases, vulnerable to discrimination.
Genetic testing is vital for understanding and treating ALS. Unfortunately, many individuals and their families are too afraid to undergo testing due to the fear of discrimination. That's why we wholeheartedly support the proposed legislation by B. Hoylman-Sigal and Assemblymember Jeffrey Dinowitz. If passed, this legislation would prohibit insurance companies from charging higher premiums or refusing coverage based on genetic testing or its results, including life insurance, long-term care insurance, and disability insurance.
This legislation would ensure equal access to necessary insurance for ALS patients and their families. Moreover, it would encourage more people to pursue genetic testing, potentially leading to groundbreaking advancements in ALS treatment and prevention. Together, we can create a future that's fair, inclusive, and supportive of those living with ALS and other genetic conditions. Our fellow New Yorkers deserve nothing less.
-Kristen Cocoman, Huntington, and Liz Krisanda, Liverpool
Cocoman is the CEO and president of the ALS Association Greater New York Chapter, and Krisanda is Northeast Territory Executive of the ALS Association.