Love, Poetry and Painting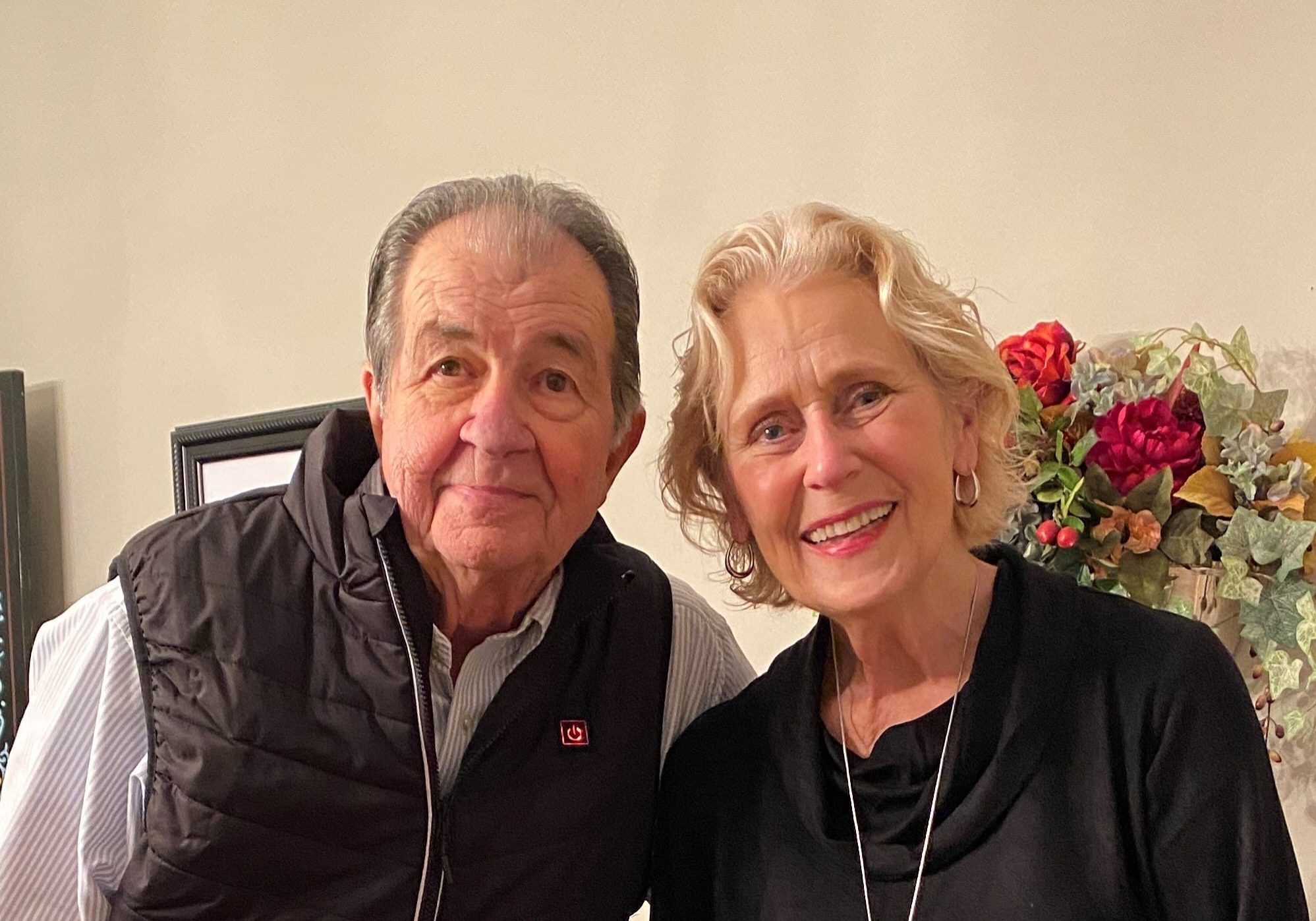 In 2022, Lou was diagnosed with ALS. However, a little over twenty years ago a love story of art and poetry began.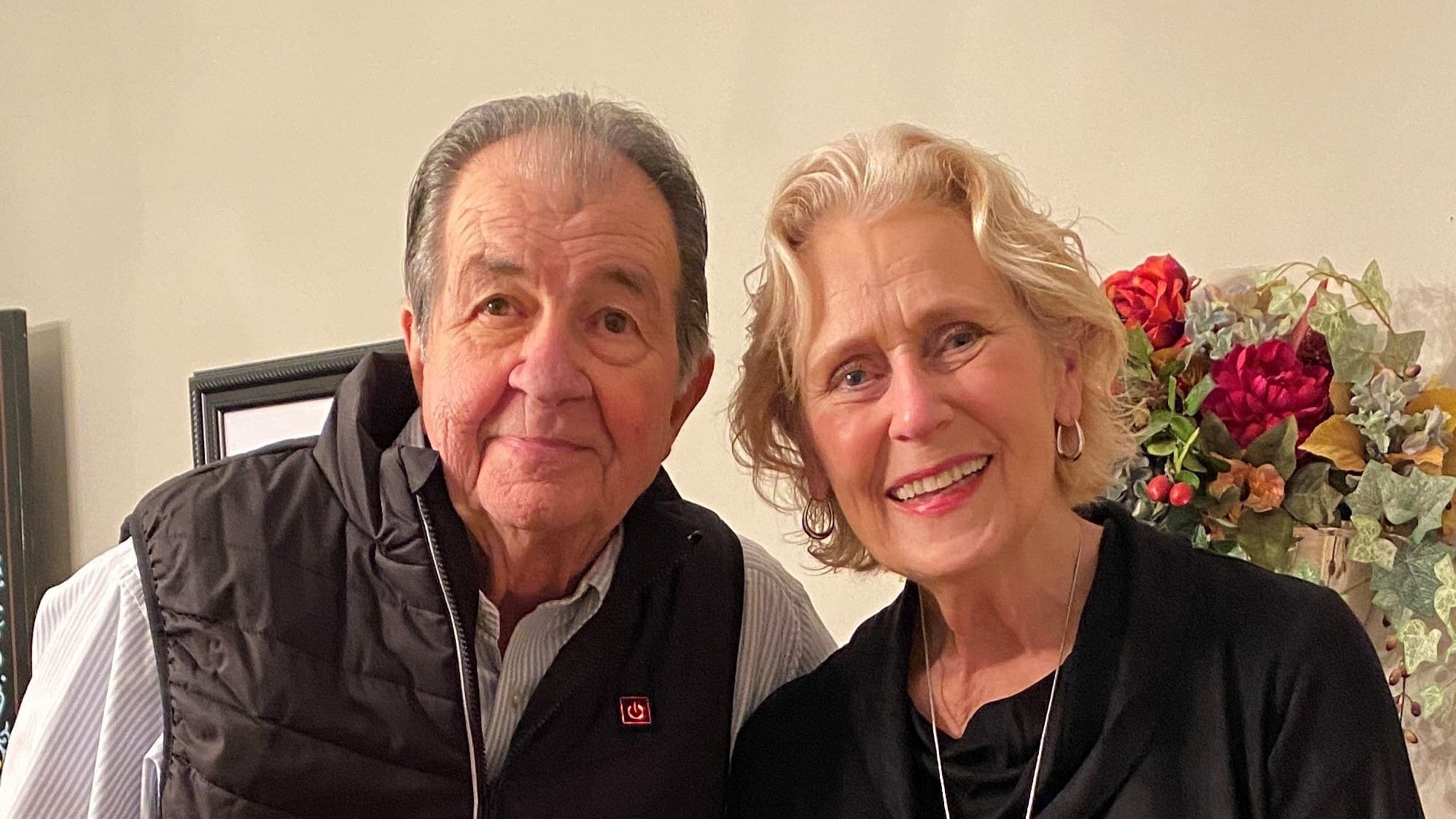 Back in 2002, Mary and Lou crossed paths in the early days of online dating. Mary, a dedicated teacher, used to rush home after her classes, eager to dive into the words he shared with her online. She cherished every carefully crafted sentence he composed. Lou, who initially found inspiration in the works of Mexican poet Octavio Paz, felt his passion deepen when he met Mary, a talented painter. She wasn't just any artist to him; she was his muse.
In 2003, they decided to tie the knot. Lou's writing, once hidden within the pages of his notebook, evolved into a collection of poems that beautifully depicted their love story. This treasured book, titled "At Long Last, Love," held the essence of their devotion, a testament to the profound connection they shared. The year 2004 marked a turning point as Lou's heartfelt verses and Mary's exquisite artwork combined to create a symphony of Christmas cards.
Mary and Lou's story isn't just about a loving couple; it's a testament to the power of shared passions and creative collaboration. Lou's diagnosis adds a new chapter to their journey, one filled with challenges and resilience. Their love and creative partnership continue to be a source of strength as they navigate this uncharted territory together.
The Artist by Louis C. Baptiste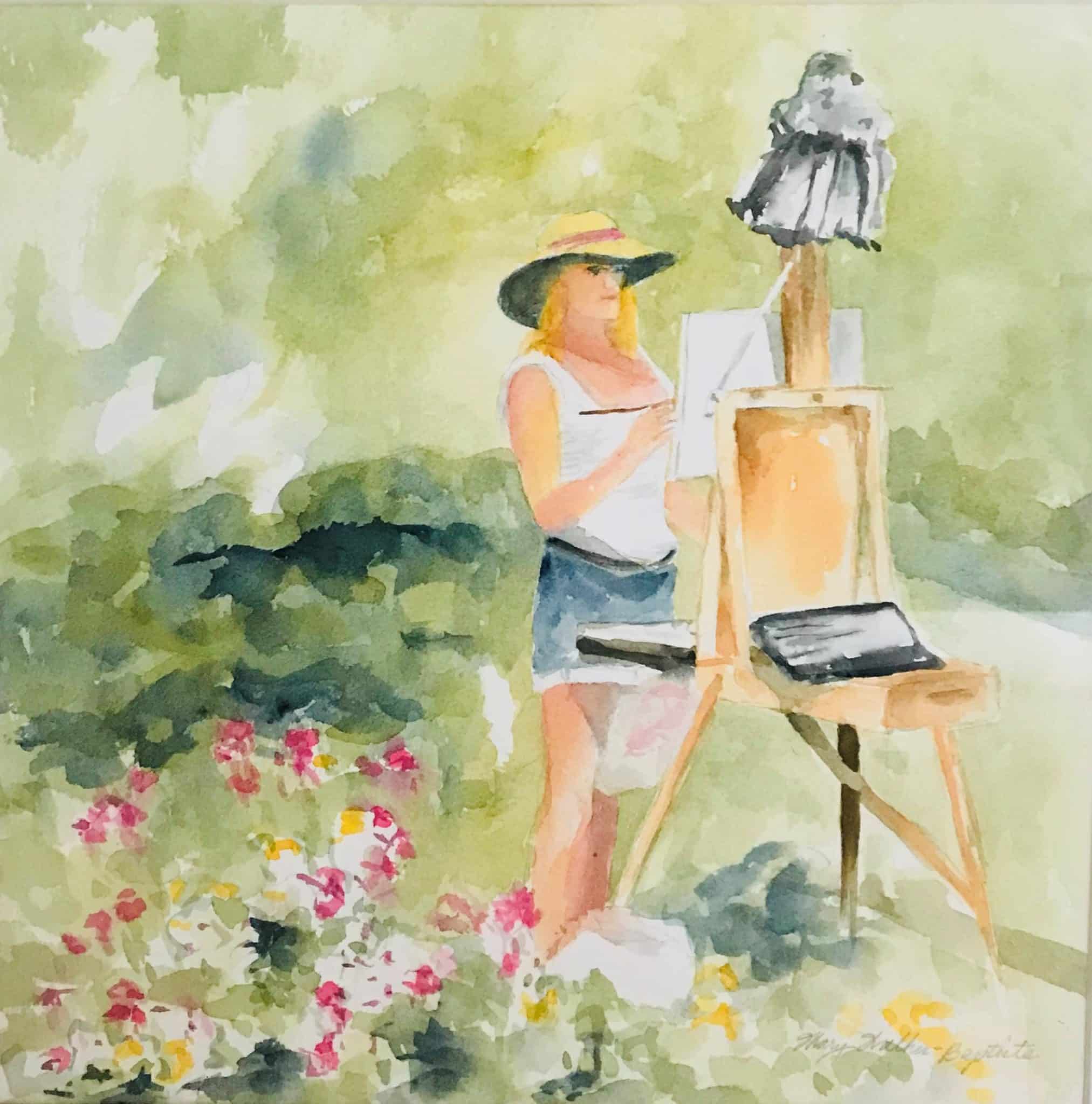 I've seen now the artist's vantage point
It dwells in an imaginary position
Quite some distance above the earth.
Only in this way could they see it all together,
Those visions as smoke through the air
Their drawings are a pulling forth of ideas
Not just an immediate replication of images
Then the feelings transfer with the brush strokes
And everything about their paintings
Suggest that it is more poetry than reality
And so it is with me now as I hover over them alone
Yet exulting in my distance above these images
They are inhabited in a garden, surrounded by doves
And patches of deep blue iris, as big as ponds
Where I can submerge myself again and again
There are night falls, and heavens, of that same blue
My life is beautiful and fulfilled because artists exist
They, to me, shape the meaning of life; a glance, a touch
One's image accentuated by nature's lights and shadows
How the artist's mind and soul can display life's beauty
Our surroundings have changed, the landscape is blighted
By fast food joints and big box retail stores and malls
Filling us with false nourishment and fleeting possessions
Instead, my sustenance is nurtured by realistic renditions
From radiance of the world through an artist's eyes