ALS Greater New York is committed to enhancing the quality of life of those living with ALS through the programs we offer to individuals and families affected by ALS. We understand the value of communication to those living with the disease, the ability to function safely in their home and to travel to ALS Clinics for comprehensive evaluation and treatment. Our programs are designed to meet these essentials as well as the emotional needs of all those in our ALS community.
Our free, community-based care provides: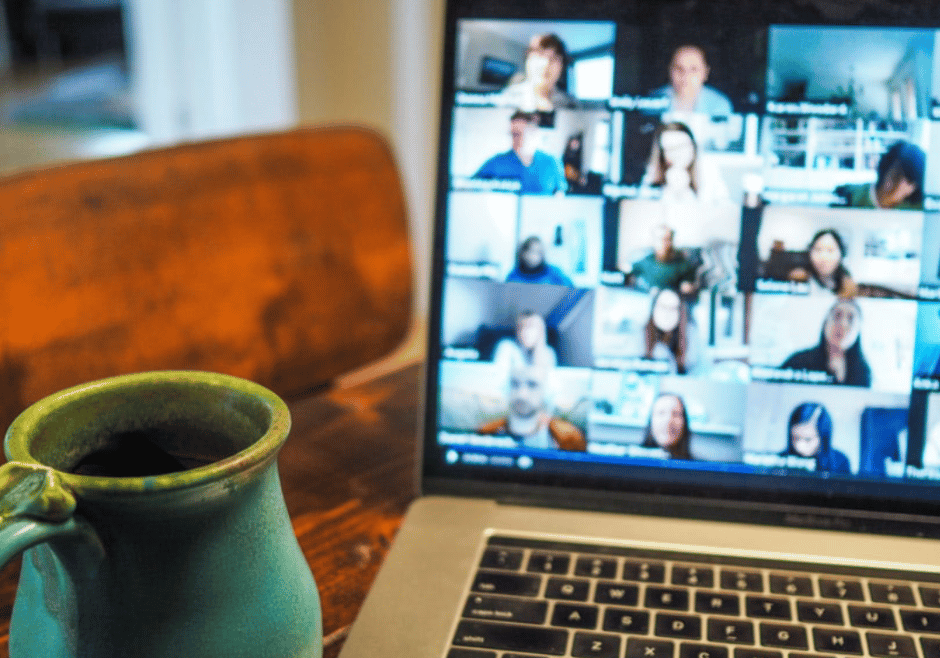 Our support groups are designed to meet the special needs of the ALS community. We offer groups for those living with ALS as well as caregivers. Currently, all support groups are offered on a virtual platform.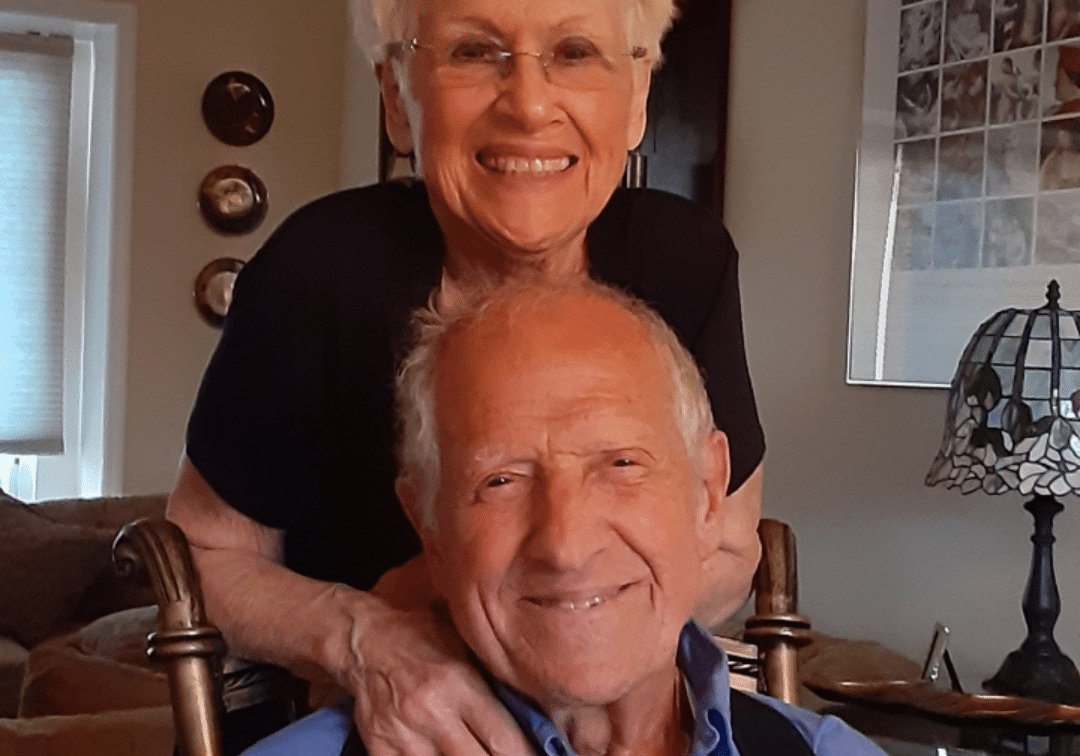 We provide family caregiver-focused support groups, guidance, and referrals. 
Multi-Disciplinary ALS Clinic centers
Our (collaborative) multidisciplinary clinics provide a coordinated program of medical treatment, rehabilitation techniques and psychological support in a warm and compassionate environment. Comprehensive assessments, diagnostic and follow-up tests, education and treatment are individualized for each patient.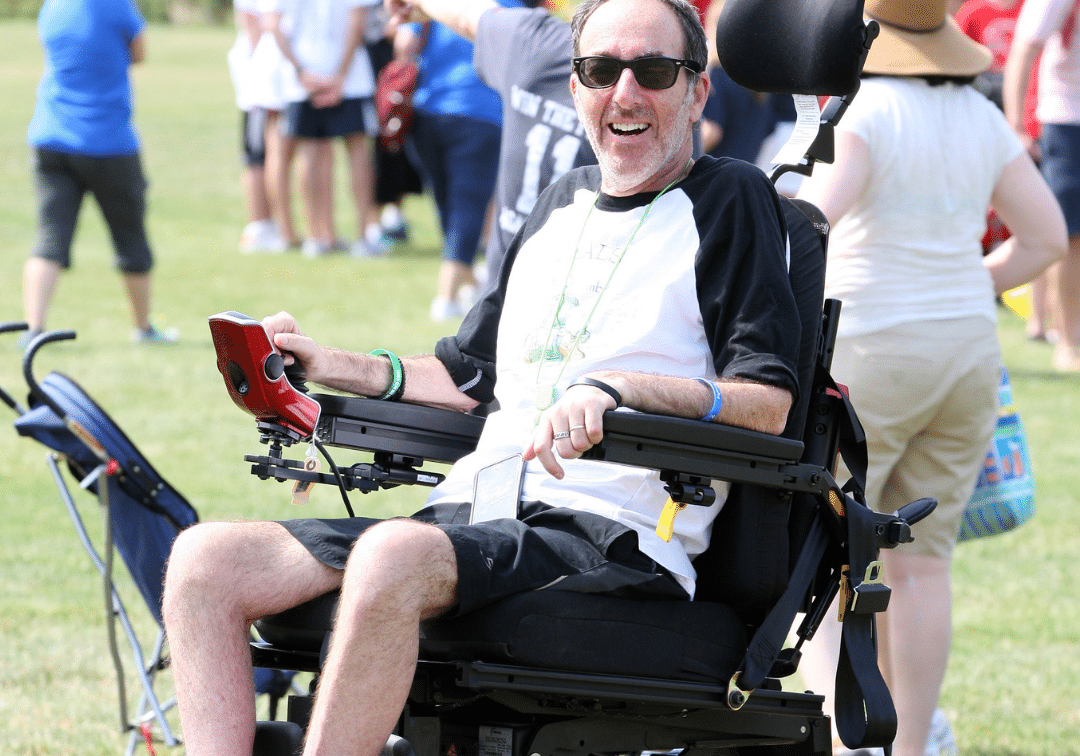 Our loan closet offers a range of equipment to ALS families including medical equipment, assistive technology, and environmental control tools.
When selecting a place to live, accessibility is usually not part of the consideration. Especially when one has lived in one location for many years, stairs and narrow doorways can become difficult to navigate. Our Assistive Technology Specialist can discuss accessibility options to enable staying in your home easier. These are challenging discussions but with a caring and knowledgeable staff, we can provide information on a range of potential solutions.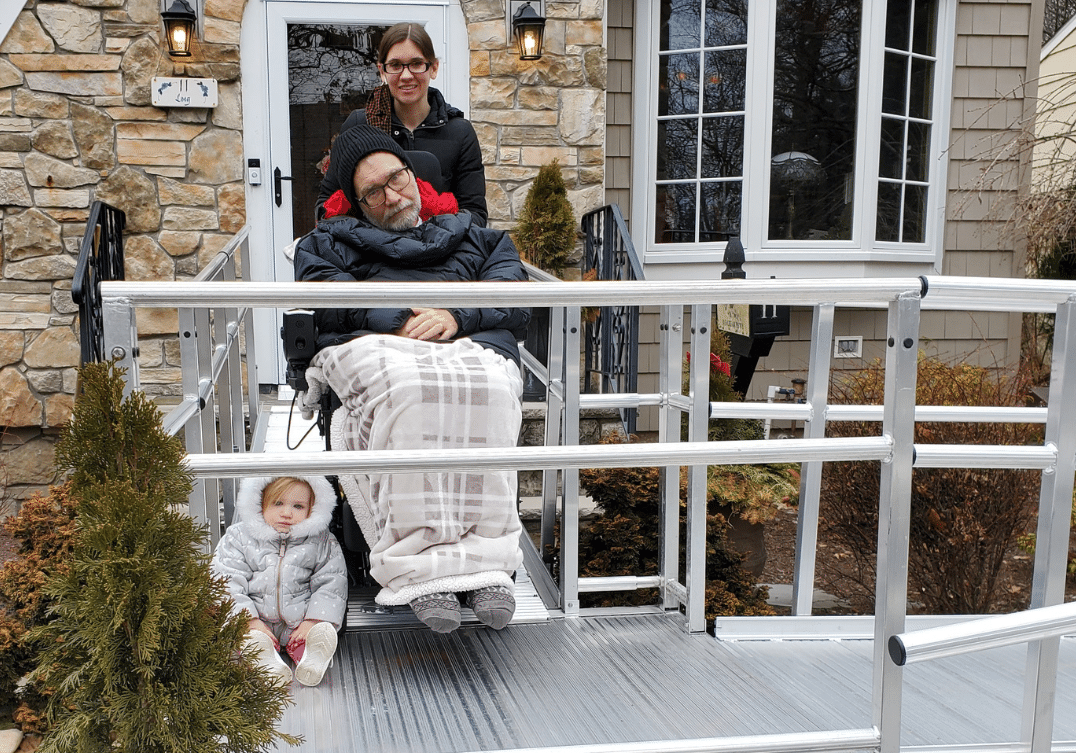 Patient & Family Grant Program
The ALS Association Greater New York Chapter understands the financial burden that a diagnosis of ALS can cause and we are pleased to be able to offer a limited number of financial grants of UP TO $2,000 for patients diagnosed with ALS who are registered with the Chapter and whose primary residence is within the Chapter's territory.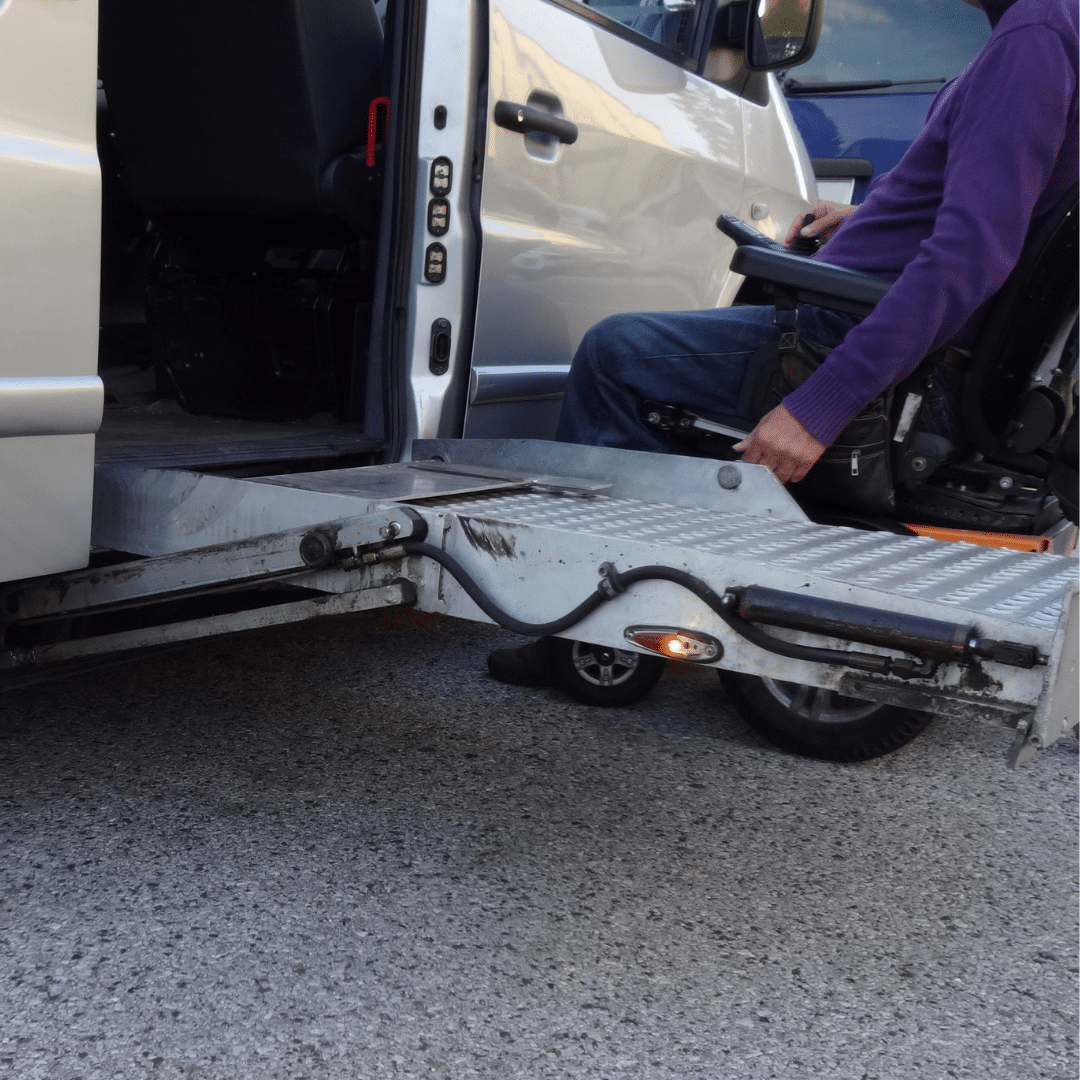 Transportation to one of our collaborative clinics will be provided free of charge though the Harold and Ruth Lopatin Transportation Program.
TLC: Talk. Learn. Connect. series offers a variety of speakers and discussion topics to increase your knowledge about community resources and effective strategies for living with the disease.
We can only offer free services with the help of donors and fundraisers like you!