ALS United Greater New York understands the financial burden that a diagnosis of ALS can cause and we are pleased to be able to offer a limited number of financial grants for patients diagnosed with ALS who are registered with us and whose primary residence is within the service area of Greater New York.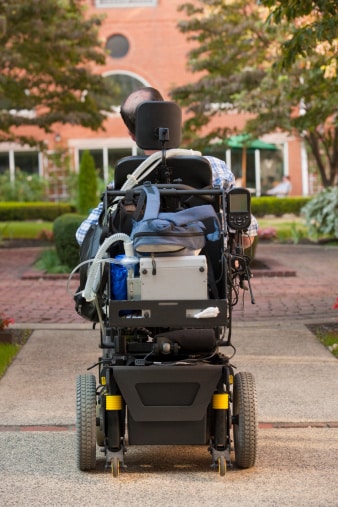 ELIGIBILITY CRITERIA
Grant applicants AND recipients MUST be registered with us to be approved. Families are eligible for ONE grant per calendar year.
All requests are subject to the availability of funds at the time of submission. Only expenses that are not covered by insurance or other sources will be considered.
ELIGIBLE EXPENSES
Respite/Home Health Care
Prescription Copays
Durable Medical Equipment
Home Modifications, Safety & Accessibility Items
APPLICATION PROCESS
This is a reimbursement grant program. In limited, pre-approved cases, payment may be made directly to a vendor. In the case of direct payment to the vendor, an invoice with exact pricing must be included.
Grants will be distributed during two periods annually:
July 15th deadline with receipts dated between January 16th – July 15th
January 15th deadline with receipts dated between July 16th – January 15th
To apply for a grant, the completed Request for Funds form and, if applicable, the Respite Provider Log must be submitted together with copies of corresponding receipts.
All applicants should consult with their Care Coordinator prior to submitting a grant application, however, if you have any questions about any of the materials or requirements, please contact:
Catherine Rost
Care Services Administrative Coordinator
crost@als-ny.org or (212) 720-3059.