ALS United Greater New York offers two types of monthly programs for members of the ALS community to gather, learn from each other & experts, and receive support.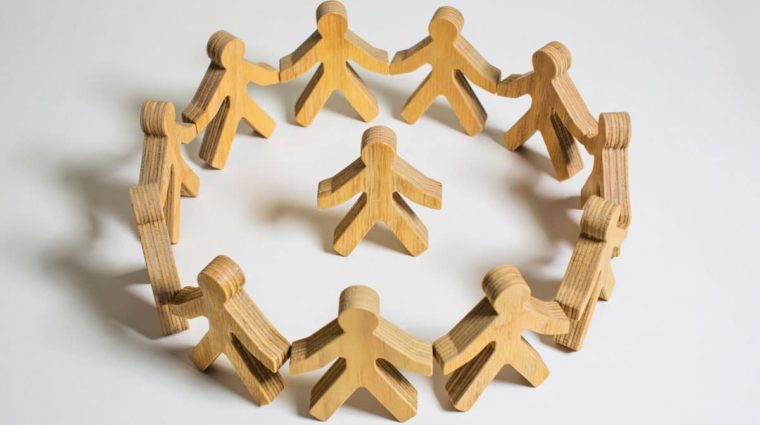 ALS support groups provide a caring, supportive, open, and safe environment for people to gather, connect, and talk with one another. Our social workers and nurses facilitate these virtual support groups. While support groups are regional, anyone can attend any group that works for their schedule. Learn more about our bereavement resources by clicking here.
TLC: Talk. Learn. Connect. series offers a variety of speakers and discussion topics to increase your knowledge about community resources and effective strategies for living with the disease.