Special Tribute to Her ALS Story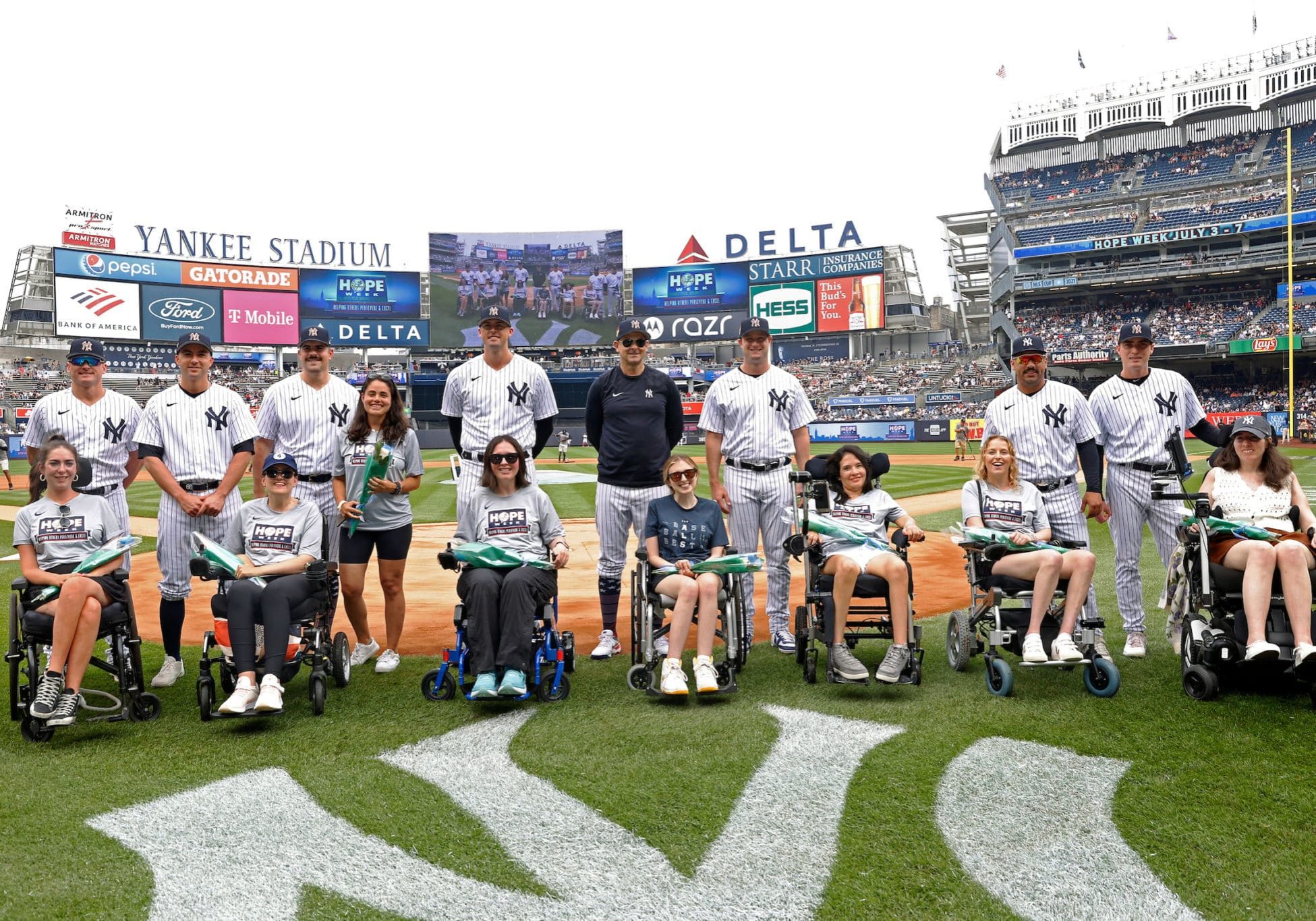 We are absolutely thrilled to shine a spotlight on Her ALS Story at the upcoming Lou Gehrig Legacy Gala, taking place on November 6th at Pier Sixty in New York City. Her ALS Story stands as a beacon of hope and solidarity for young women who, like Leah Stavenhagen, have faced the daunting diagnosis of ALS before the age of 35. This remarkable network not only advocates tirelessly for improved treatment options but also nurtures a haven of mutual support, empowering these incredible women to lead their lives to the fullest.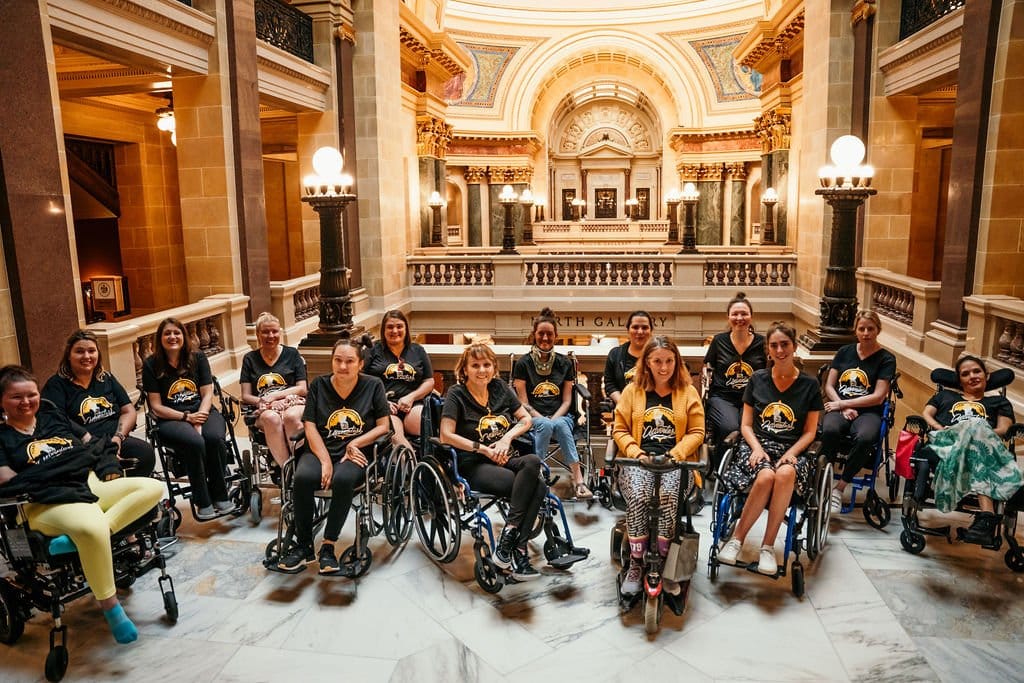 In 2019, Leah Stavenhagen's world was forever altered when, at just 26 years old, she was given the heart-wrenching diagnosis of ALS. As she grappled with the complex web of emotions and thoughts that followed, Leah desperately sought out others who could relate to her unique journey. However, she soon realized that the ALS community primarily comprised older individuals, predominantly male. Her demographic was underrepresented and overlooked.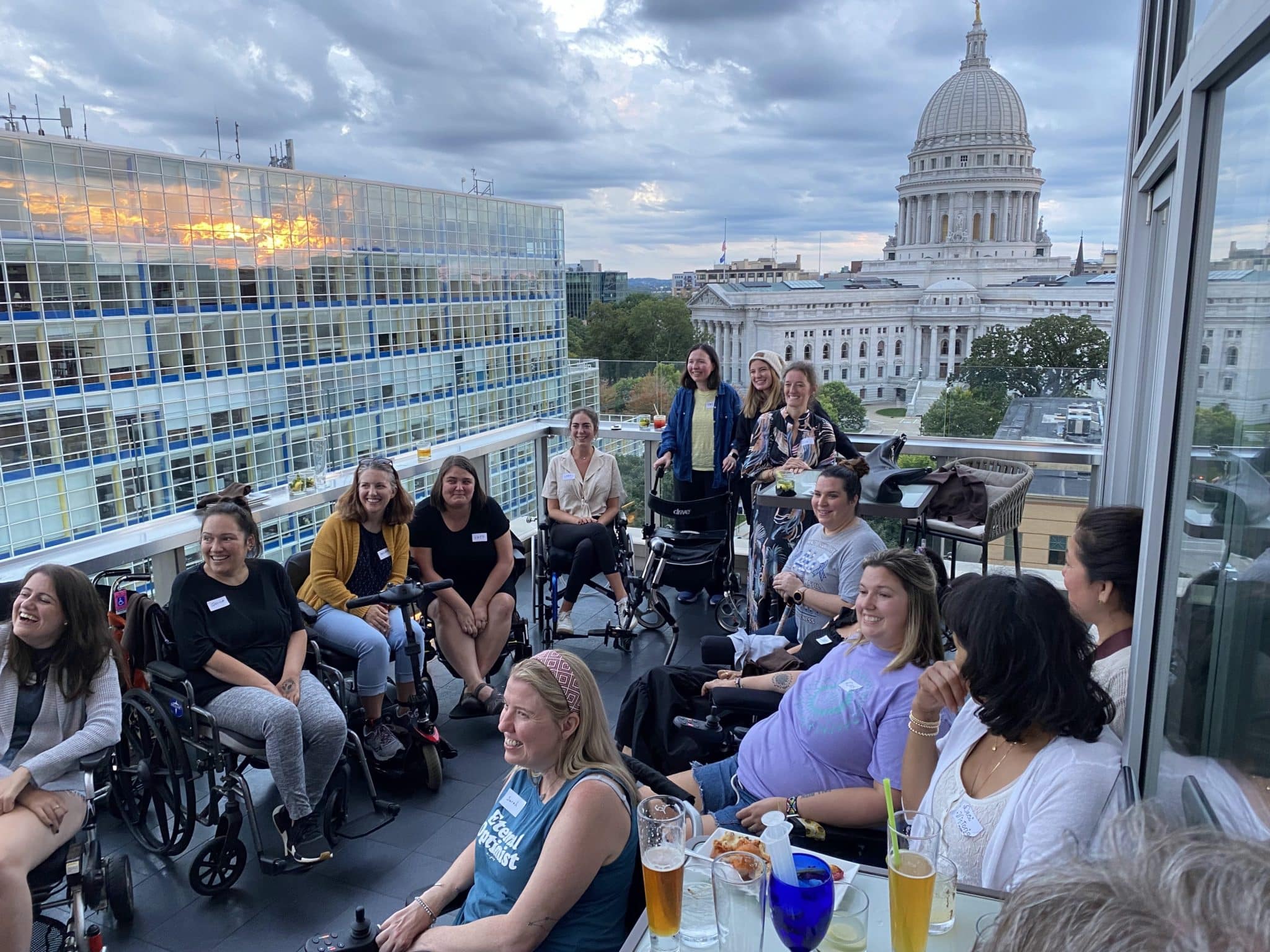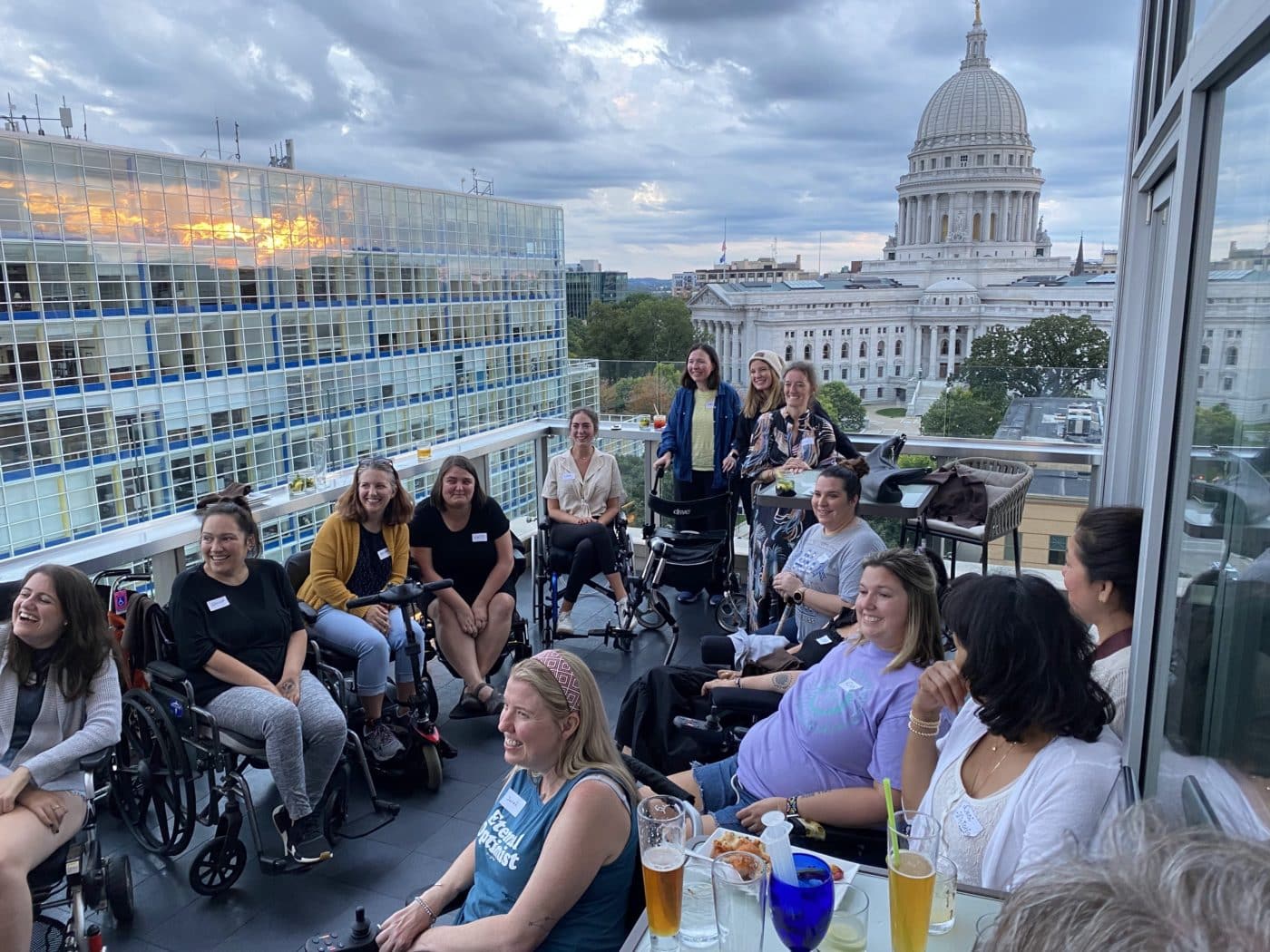 Fueled by a burning determination to bridge this gap, Leah engaged in conversations with her medical team and fellow ALS advocates. Through these discussions, she came to a powerful realization: the urgent need to unite young women facing this devastating disease. Leah firmly believed that, as women, their voices held unparalleled strength in reshaping treatment strategies and ultimately finding a cure.
In April 2021, Her ALS Story emerged, as a beacon of hope for young women confronted with ALS. This network, initially consisting of just twelve members, has since flourished into a thriving community that unites over 100 remarkable women from all corners of the United States and more than ten countries. Together, they are rewriting the story of ALS, one empowering chapter at a time.