To discover treatments and cures for ALS, and to serve, advocate for, and empower people affected by ALS to live their lives to the fullest.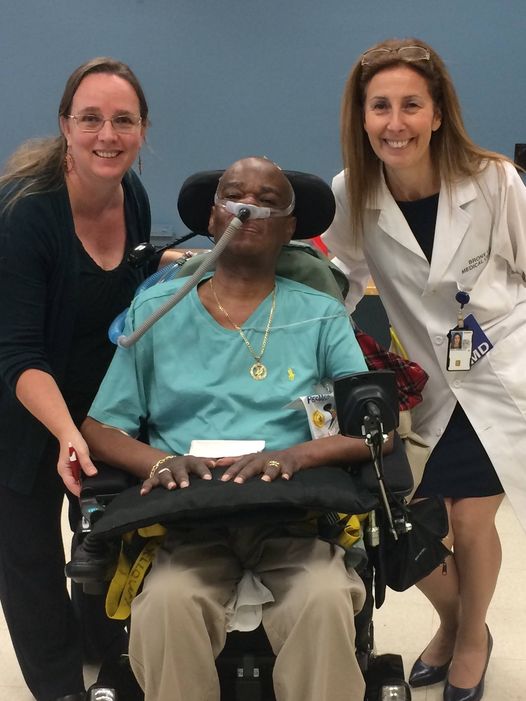 Our Core Values:
COMPASSION – INTEGRITY – URGENCY
As one of The ALS Association's leading chapters, the Greater New York Chapter plays a major role in promoting the mission of The ALS Association by:
Providing quality services to patients and families living with ALS throughout the Greater New York area, including New York City, Long Island, Westchester County, the Hudson Valley, and northern and central New Jersey.
Funding aggressive, cutting-edge research to find a cure that utilizes the newest techniques and fosters collaborative initiatives among government agencies, the private sector, and scientists.
Supporting The ALS Association's national advocacy program to expand government support of research and elicit programs to make treatments and care accessible and affordable for all ALS patients.
Heightening awareness of ALS in order to stimulate volunteerism, scientific and healthcare community activism, and public support that is essential to the fight against ALS.