To support and empower the ALS community through a collaborative approach to fostering bold research initiatives, advancing national and state advocacy, and providing comprehensive care and support to individuals and families affected by ALS.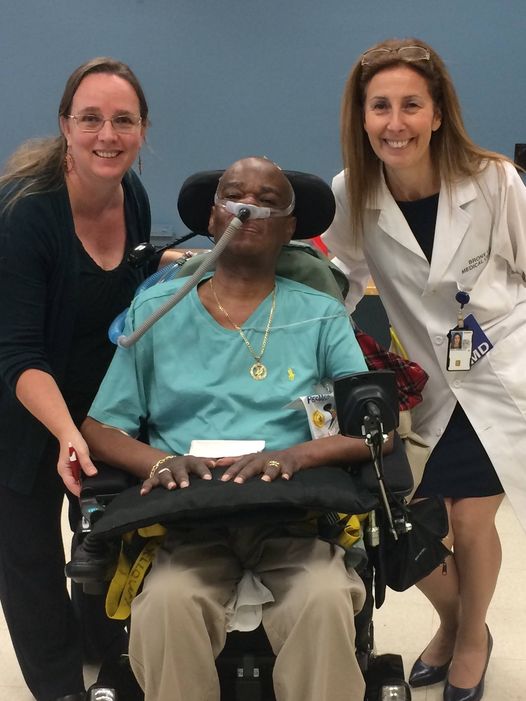 Our Vision:
CARE: Providing local, on-the-ground services to patients and families living with ALS throughout the Greater New York area, including New York City, Long Island, Westchester County, the Hudson Valley, and northern and central New Jersey.
ADVOCATE: Supporting advocacy initiatives that broaden governmental backing for research and initiatives that ensure treatments and healthcare are within reach and economically feasible for all ALS patients.
RESEARCH: Investing in innovative, state-of-the-art research with the goal of discovering a cure through the latest methodologies and cooperative efforts among government entities, private industry, and scientists.
EDUCATION: Raising awareness about ALS to inspire volunteer engagement, activism within the scientific and healthcare communities, and vital public support crucial for the battle against ALS.