The ALS Association symbolizes the hopes of people everywhere that Amyotrophic Lateral Sclerosis will one day be a disease of the past, conquered by the dedication of thousands who have worked ceaselessly to understand and eradicate this perplexing killer.
Until that day comes, The ALS Association relentlessly pursues its mission to help people living with ALS and to leave no stone unturned in the search for a cure for this progressive neurodegenerative disease.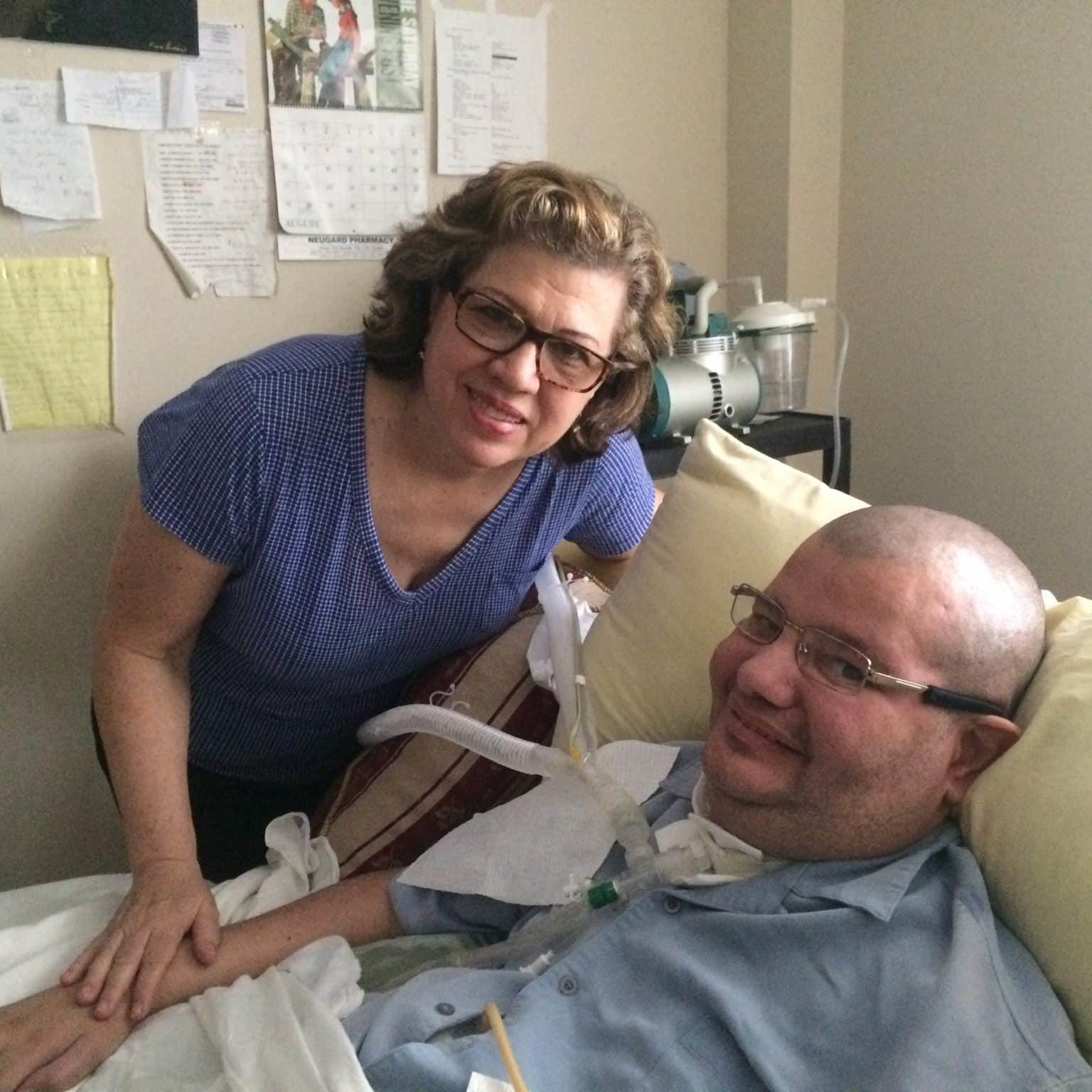 We embrace thousands of those stricken with the disease with the world's most comprehensive program of care and services. The Greater New York Chapter is committed to enhancing the quality of life of those living with ALS through the many cost-free programs we offer to individuals and families affected by ALS. Our programs are designed to meet the essential care and emotional needs of patients and caregivers within our community.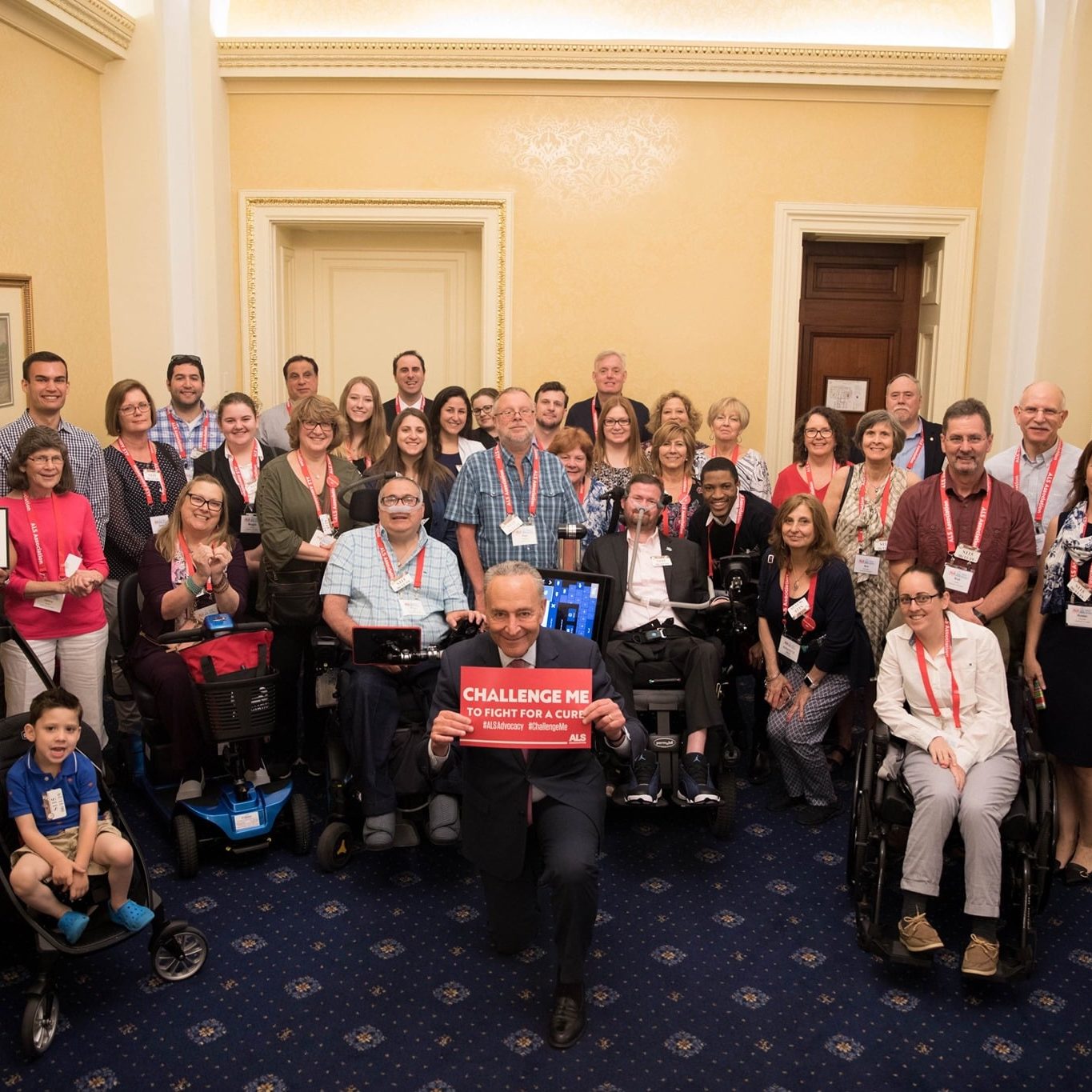 The Greater New York Chapter focuses on state and federal advocacy for research, health & long-term care, and caregiver support. The ALS Community's involvement in advocacy has led to increased federal funding for ALS research at the NIH and federal funding for ALS research through the Department of Defense.
The ALS Association Capital Office organizes The ALS Association's National Advocacy Day and Public Policy Conference each year. This event is the ALS community's only opportunity to join together to educate Members of Congress on the importance of stepping up the fight to conquer ALS through research care and support.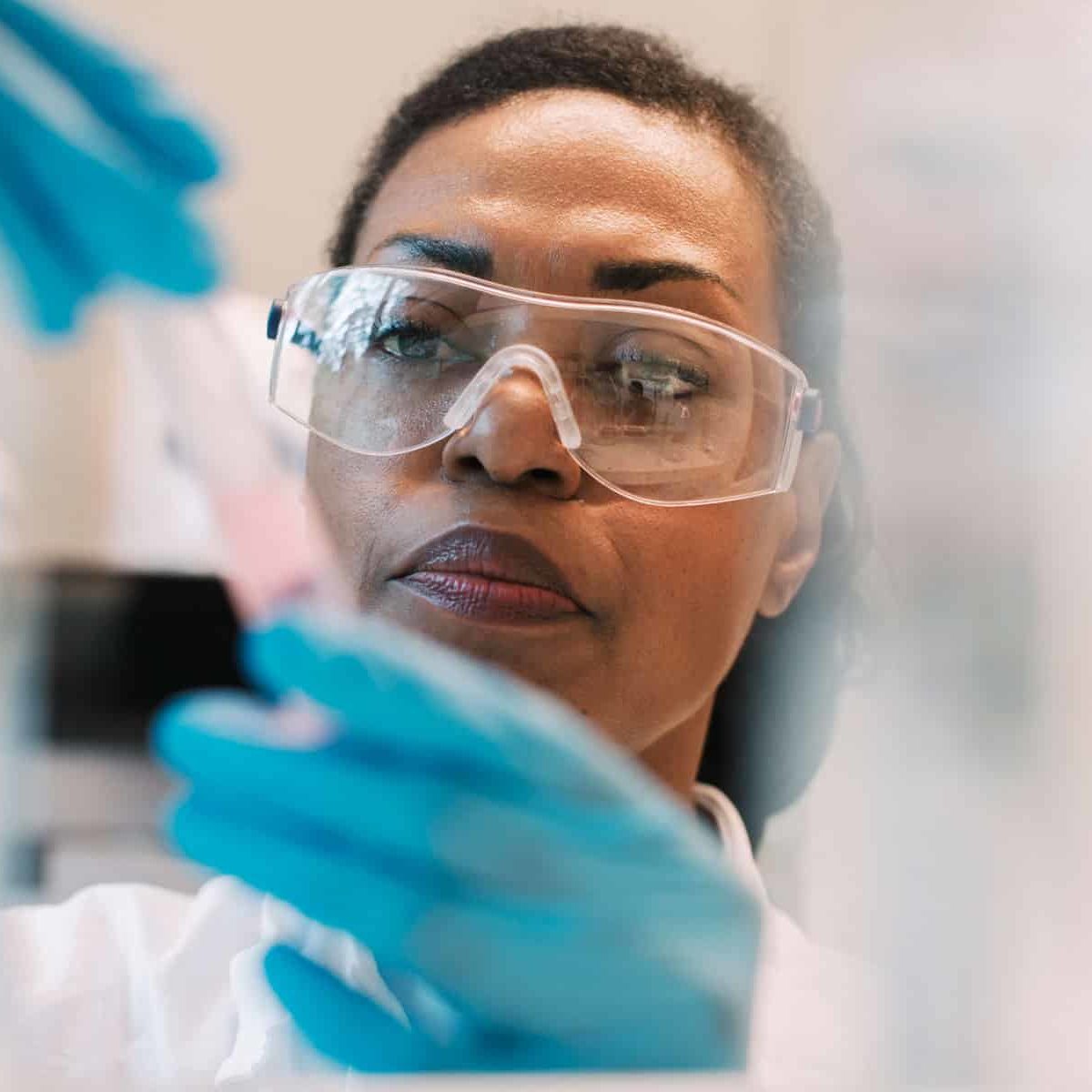 We are the largest private funder of ALS research worldwide, and our efforts have led to some of the most promising and significant advances in the field. So far we have committed more than $122 million to research. Thanks to the donations raised during the ALS Ice Bucket Challenge, we're now spending three times more than on ALS Research than before summer 2014.
Collaboration is the cornerstone of our research program. We partner with academia, industry, government, and other nonprofit organizations and lead by spurring long-lasting collaborations among researchers across all sectors, leading to globally shared data, protocols, and research samples to accelerate research progress.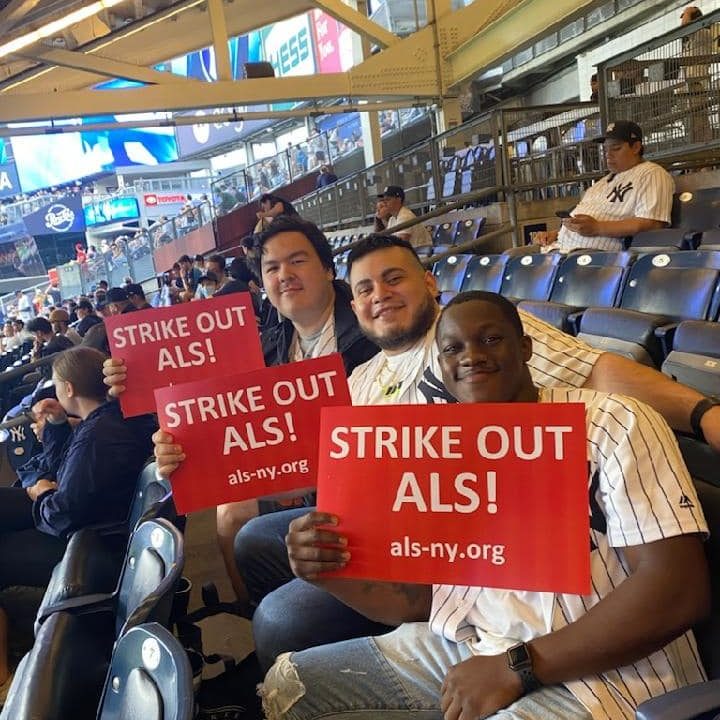 The Greater New York Chapter raises awareness about ALS and the search for a cure through a variety of events and educational outreach. Our virtual two–day spring Education & Resource Summit is an essential tool for those living with ALS. We also offer a variety of speakers and discussion topics in our Talk. Learn. Connect. program.