ALS Greater New York builds hope and enhances the quality of life while supporting aggressive research to find new treatments and a cure by providing assistance for people with ALS through a robust care services program, coordinating multidisciplinary care through certified clinical care centers, leading the way in global research, and fostering government partnerships.
We will relentlessly pursue our mission to help people living with ALS and leave no stone unturned in the search for a cure for this progressive neurodegenerative disease.
ALS Greater New York City was incorporated as a nonprofit organization in the early 1990s serving the Greater New York Area including New York City, Long Island, the Hudson Valley, and northern and central New Jersey. In 1995, we became an official member of The ALS Association, and as such changed our name to The ALS Association Greater New York Chapter. In September 2023, after a thoughtful assessment of the impact on the communities we serve, Greater New York separated from the Association and has become ALS United Greater New York ensuring the highest standard and continuity of care for the ALS community, while facilitating the search for effective treatments and cures. This next phase provides Greater New York with tremendous opportunities to further assist those with ALS and their families. To learn more click here.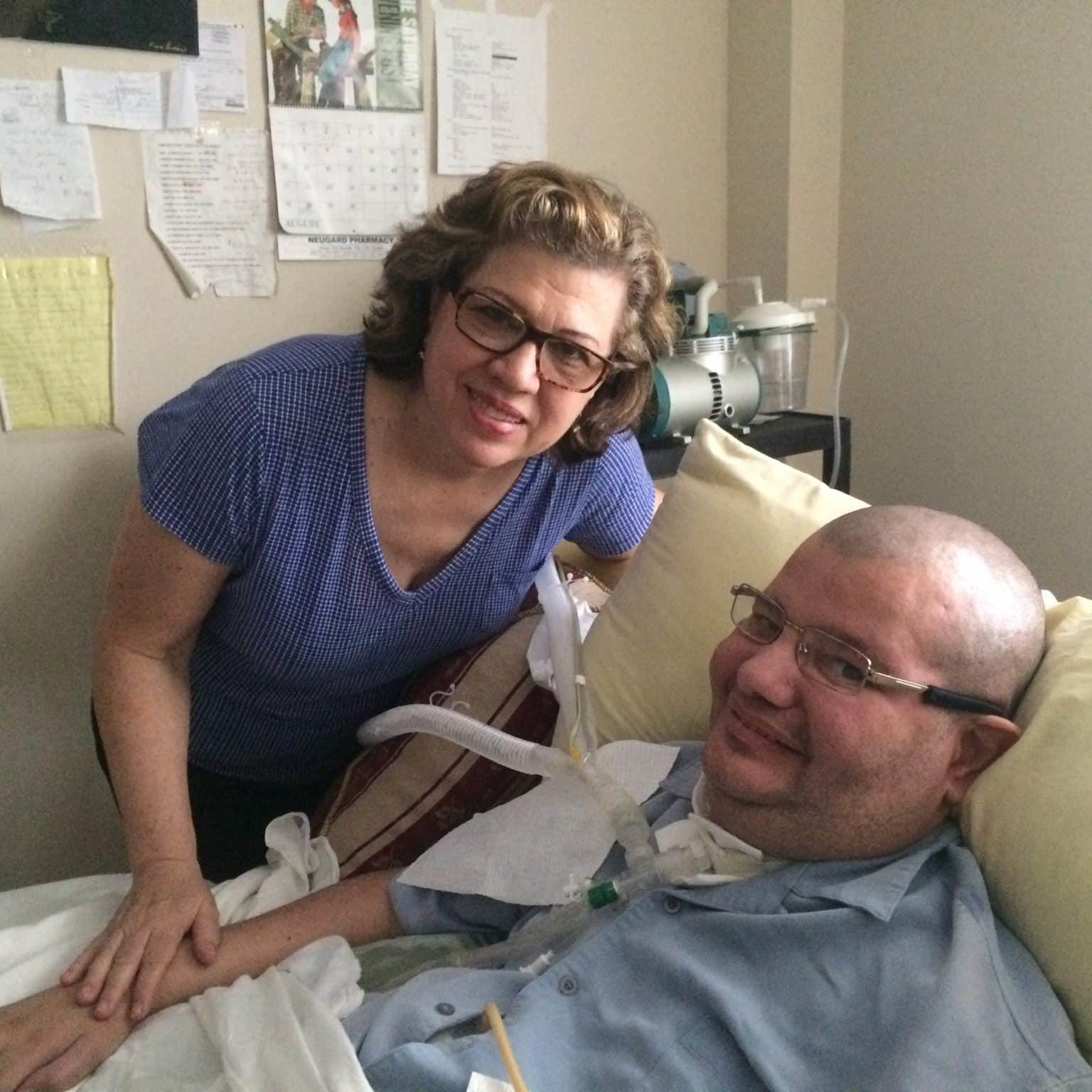 We embrace thousands of those stricken with the disease with the world's most comprehensive program of care and services. ALS Greater New York is committed to enhancing the quality of life of those living with ALS through the many cost-free programs we offer to individuals and families affected by ALS. Our programs are designed to meet the essential care and emotional needs of patients and caregivers within our community.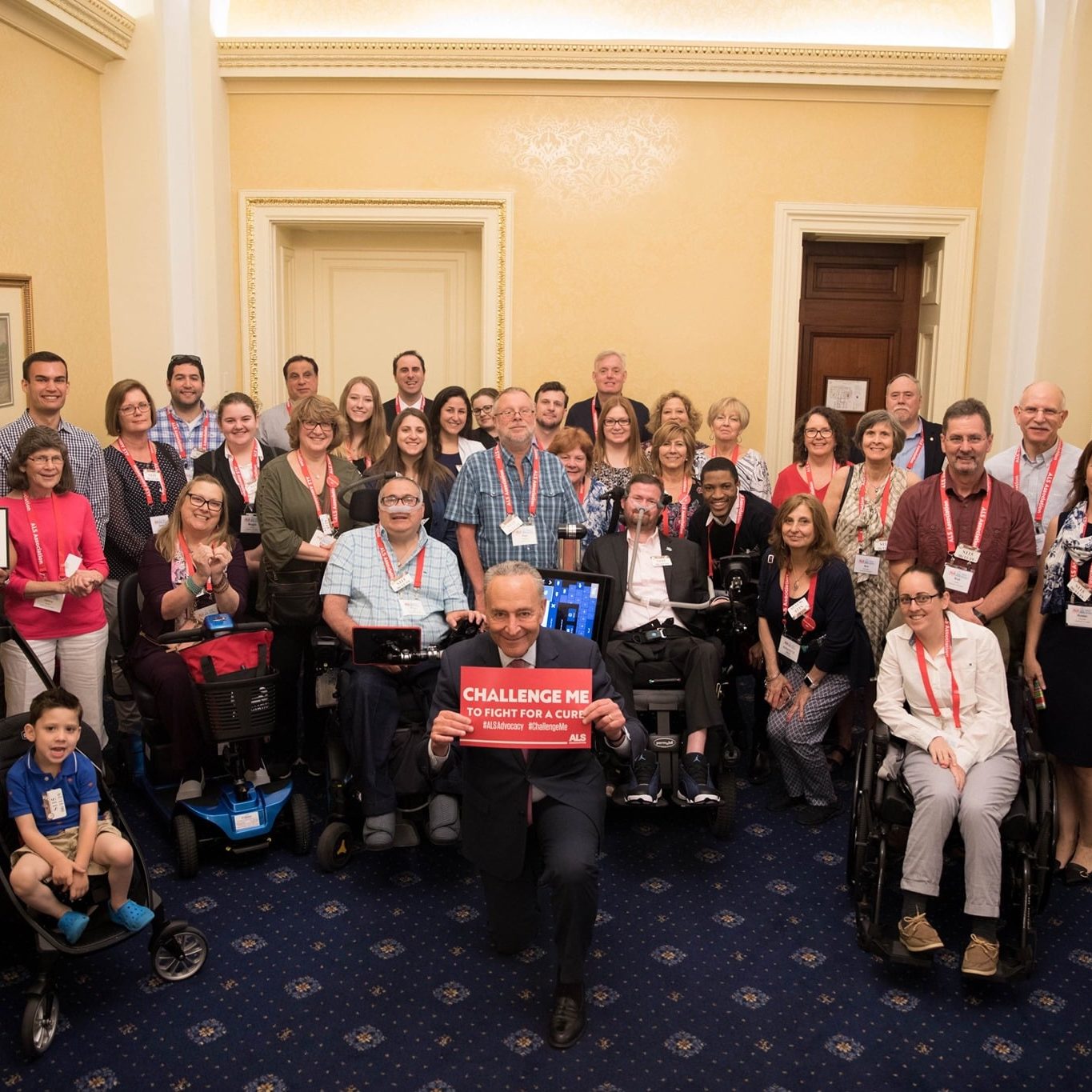 ALS Greater New York focuses on state and federal advocacy for research, health & long-term care, and caregiver support. The ALS community's involvement in advocacy has led to increased federal funding for ALS research at the NIH and federal funding for ALS research through the Department of Defense.
Throughout the year we offer a variety of opportunities for those in our local service area to speak with their state representatives. These advocacy meetings stress the importance of our fight to conquer ALS through research, care, and support.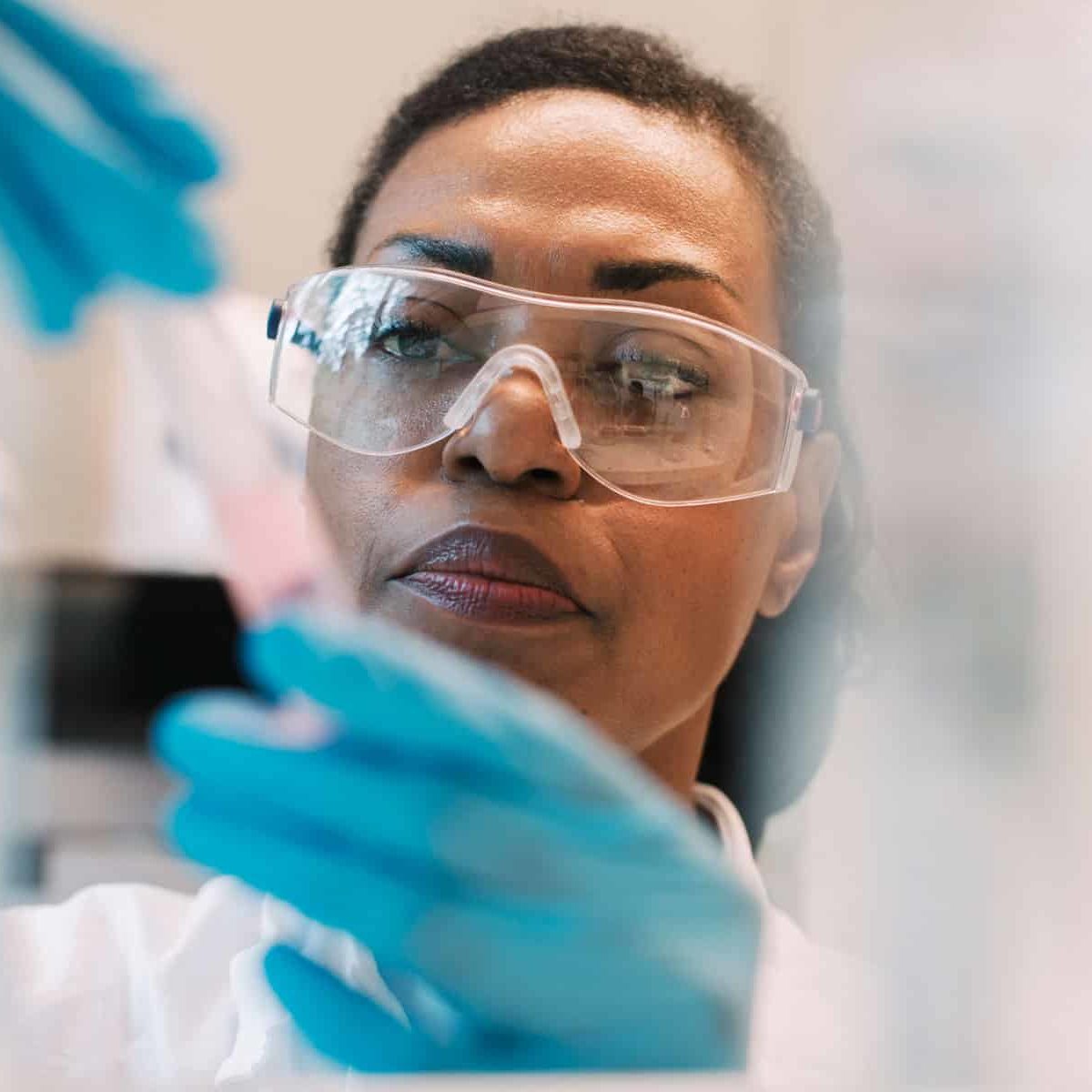 As a funder of ALS research our efforts have led to some of the most promising and significant advances in the field. So far we have committed more than $15 million to research. Thanks to the donations raised during the ALS Ice Bucket Challenge, research is intensifying more now than before summer 2014.
Collaboration is the cornerstone of our research program. We partner with academia, industry, government, and other nonprofit organizations and lead by spurring long-lasting collaborations among researchers across all sectors, leading to globally shared data, protocols, and research samples to accelerate research progress.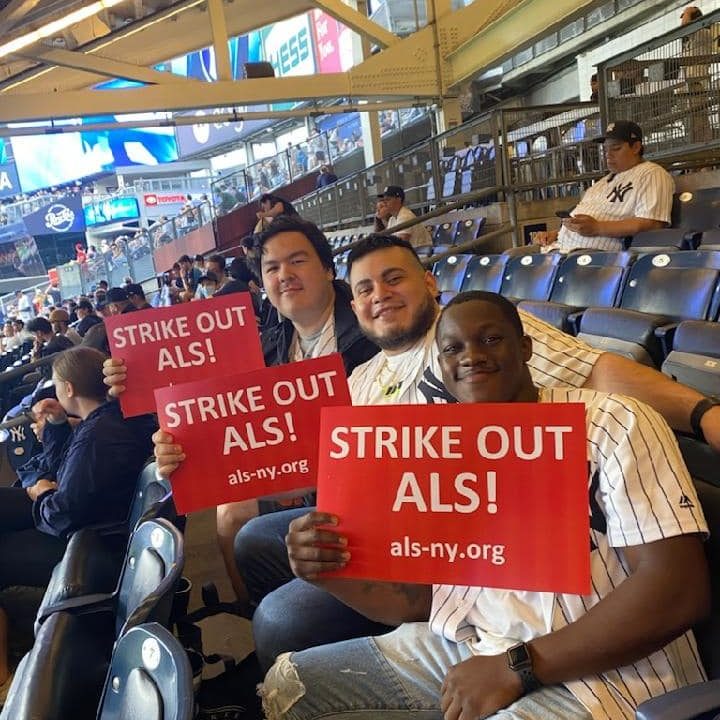 ALS Greater New York raises awareness about ALS and the search for a cure through a variety of events and educational outreach. Our virtual two–day spring Education & Resource Summit is an essential tool for those living with ALS. We also offer a variety of speakers and discussion topics in our Talk. Learn. Connect. program.